【 Product News 】 Art Spirits Hyper Solid Series 《 Godzilla 2 : King of the Monsters 》| ゴジラ 2019
Hyper Solid Series 《 Godzilla 2 : King of the Monsters 》| ゴジラ 2019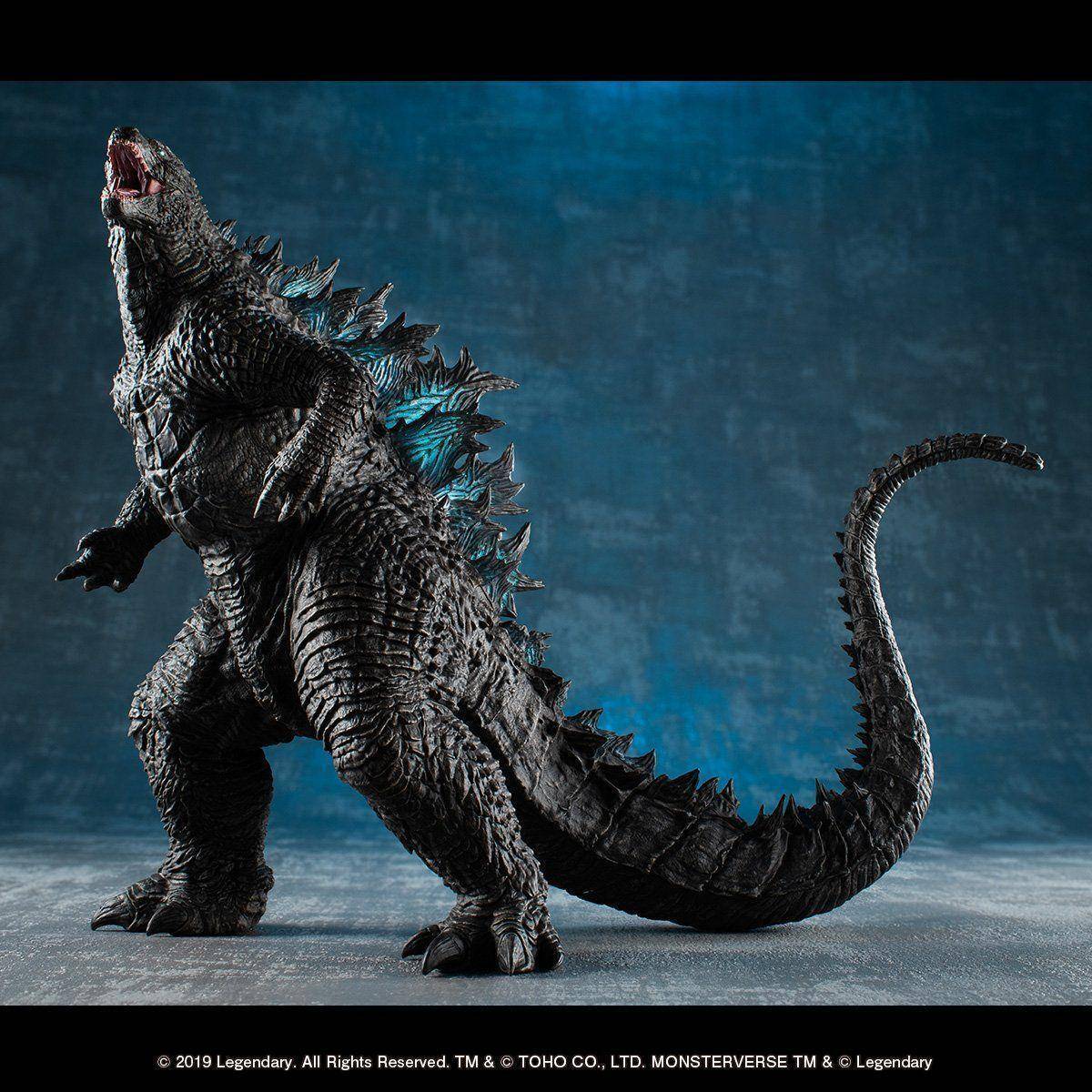 Japanese Art Spirits company (株式会社アートスピリッツ) has released works -- Godzilla 2016, Shin Godzilla Awakening, Shin Godzilla 2nd Form, and Gigan 2004, the latest product this time, will be put on sale in December, 2019.


The shape of Godzilla continues to use the one directed by Gareth in the 2014 movie version, and promotes some senses of reality so as to make Godzilla feature a more handsome figure appearance in the 2019 movie version more brilliantly. The whole figure also has a robust and massy lower plate, but the dorsal fin adopts the coral modeling of ancestor Godzilla showed in 1954. The original stout soles and toes like elephant are updated to the open and tyrannosaurus-like sharp claws of ancestor Godzilla.
『Hyper Solid Series 《 Godzilla 2 : King of the Monsters 》』Similar to previous works, the Godzilla modeling in 2019 is full of dashing sense of shock. This Godzilla figure adopts a dynamic modeling shouting snarlingly to the sky used in the poster, remaining a classic posture never tired of seeing. Being provided with the overall exquisite texture engraving, moist and realistic mouth and strong tail, the whole powerful posture is a work of art indeed.
The coating effect of dorsal fin glowing is highlighted this time, just like the intensive and dazzling heat rays being going to impact everyone explosively in the next second. What a satisfying coating effect or maybe it is LED light version!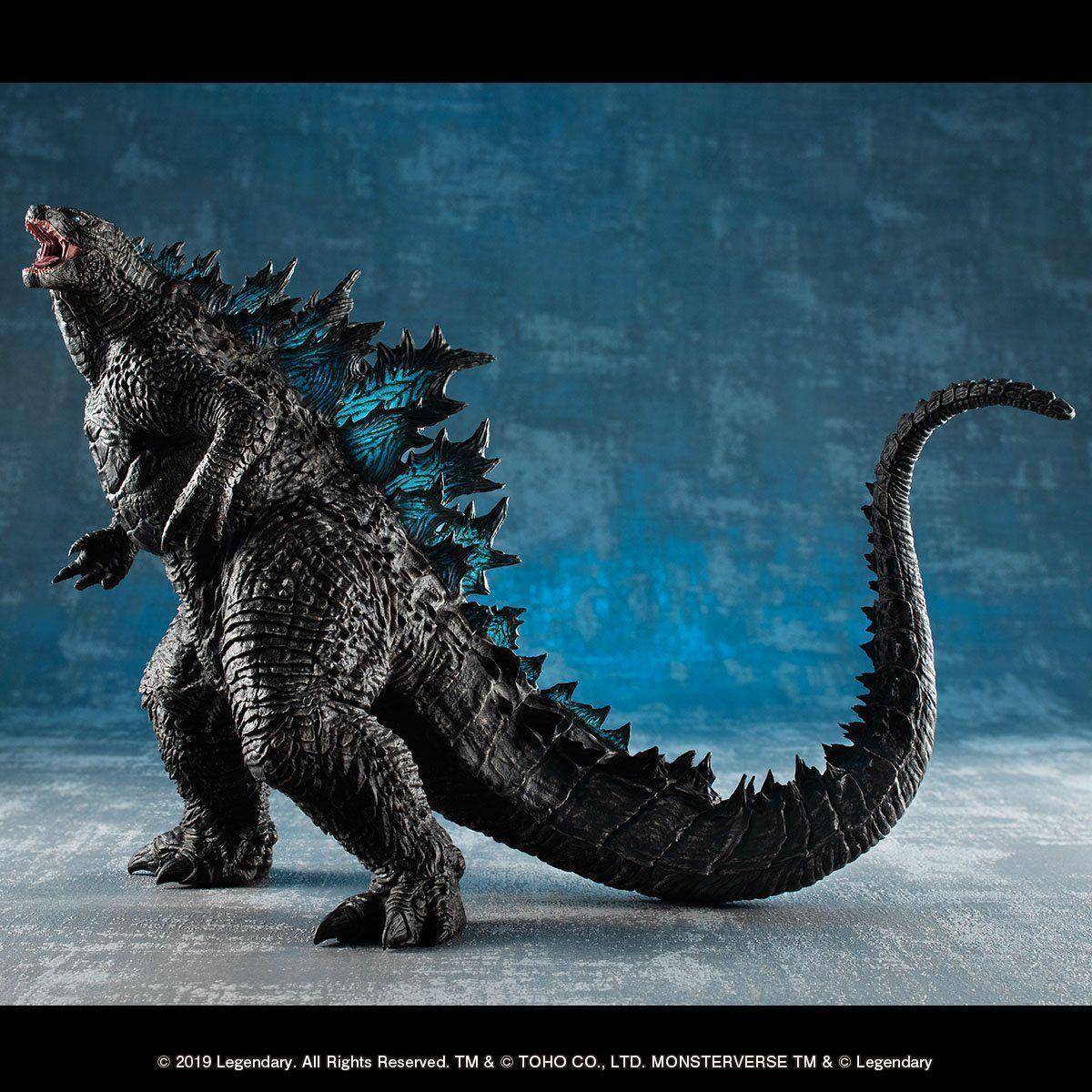 『 ゴジラ キング・オブ・モンスターズ 』超激造 シリーズ ゴジラ(2019)
Retail Price:21,780 yen (tax included)
Release Date:2019/12
Character Design:渡邊結樹(G-tempest)
Painter:下村廣泰
Size:Approx Length 29 cm
Material:PVC、ABS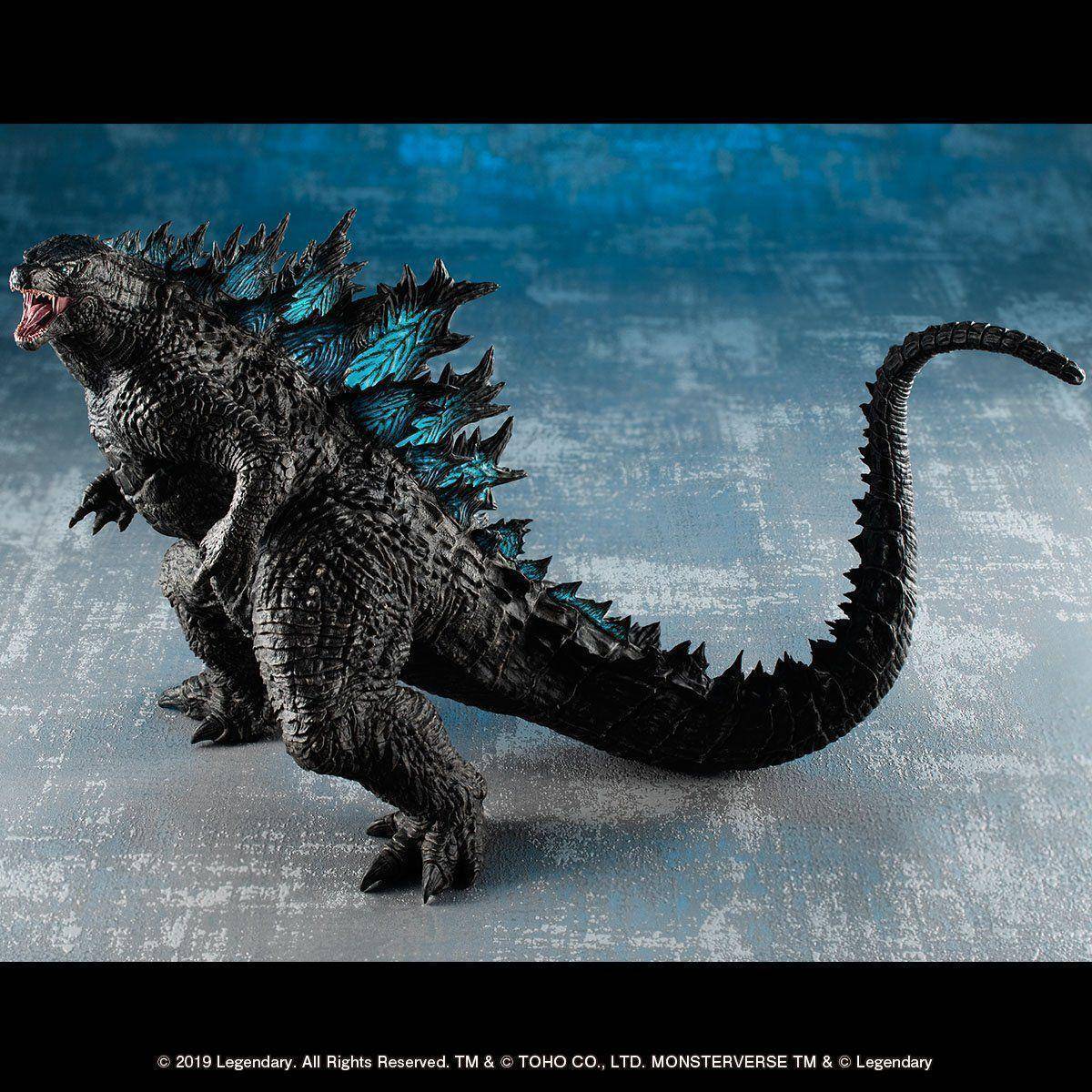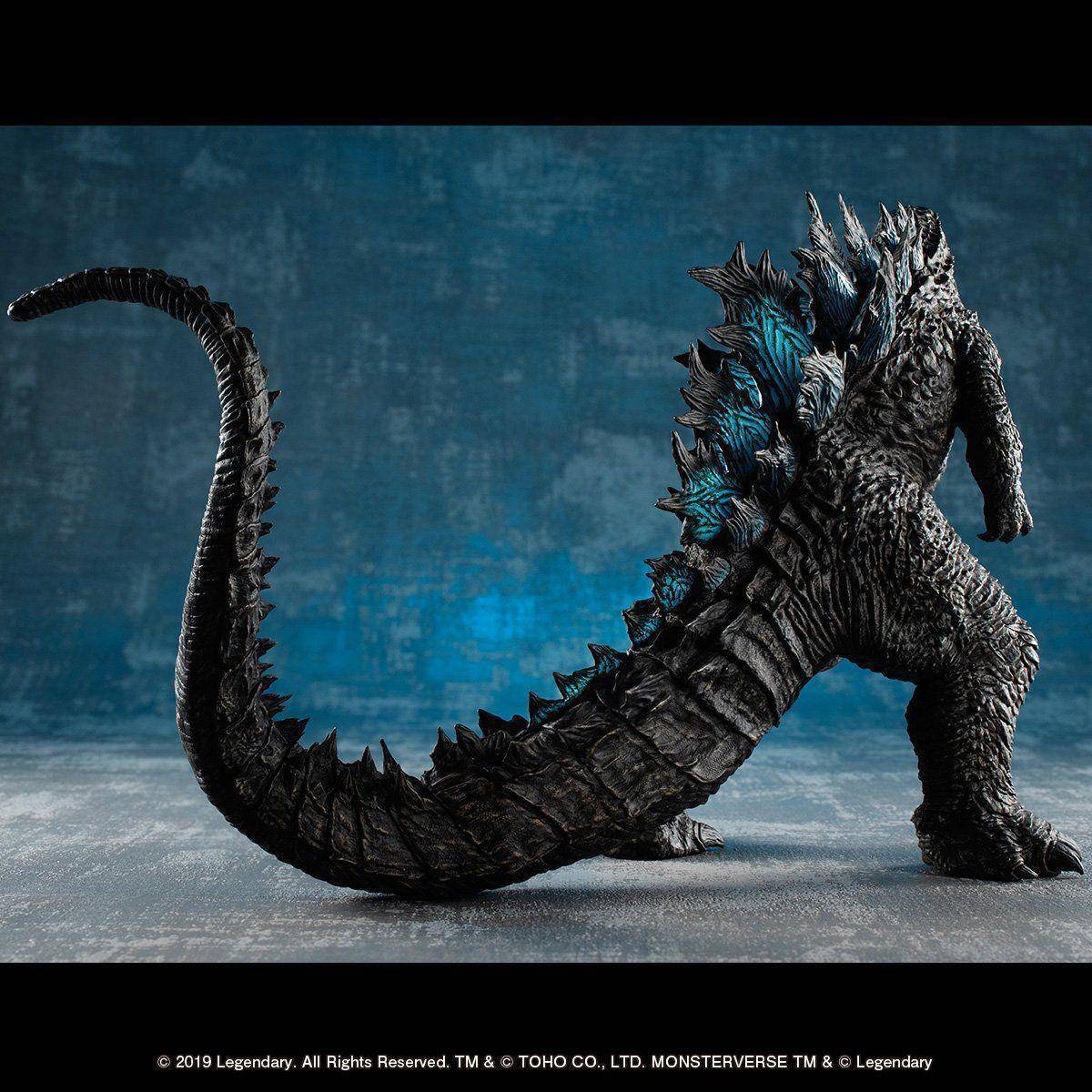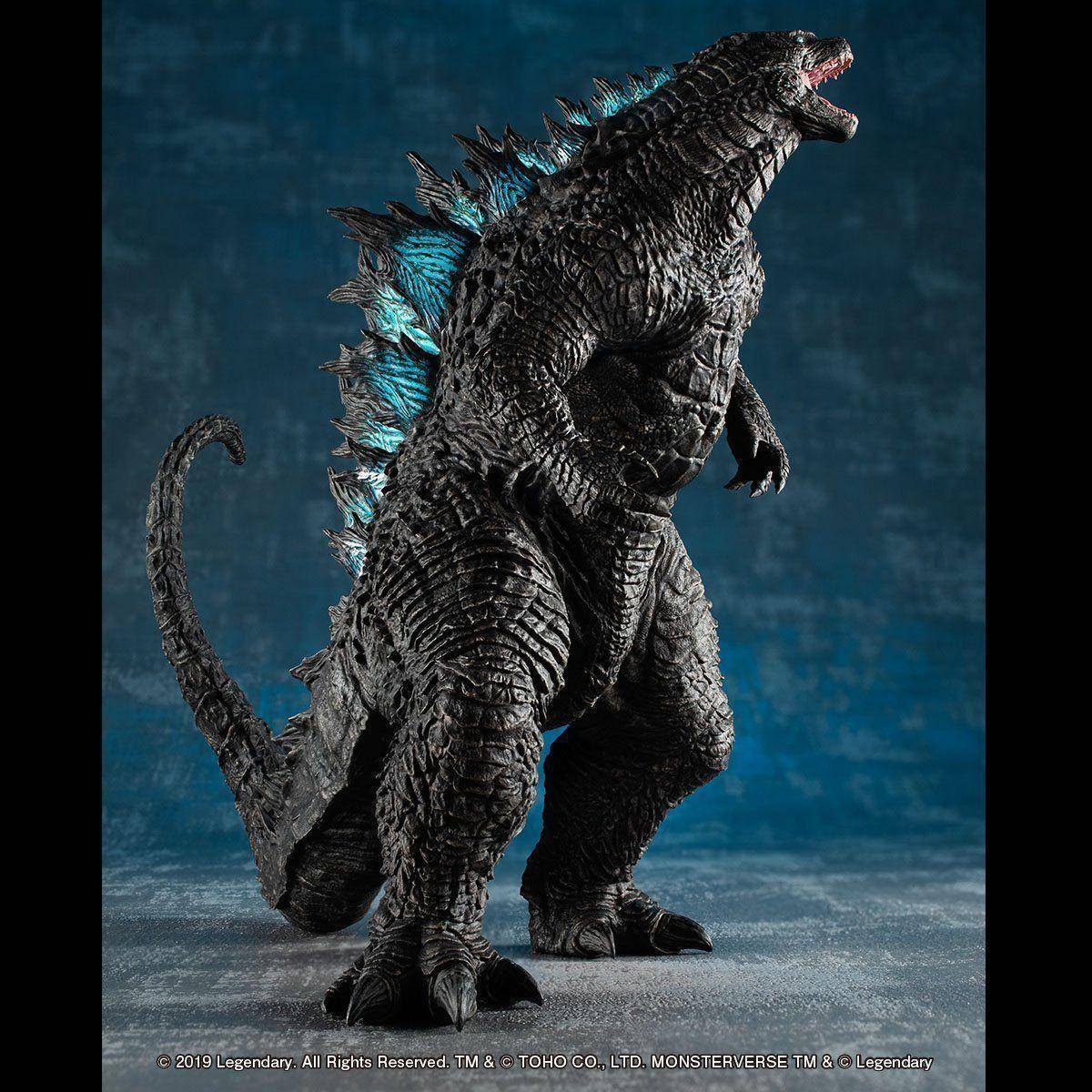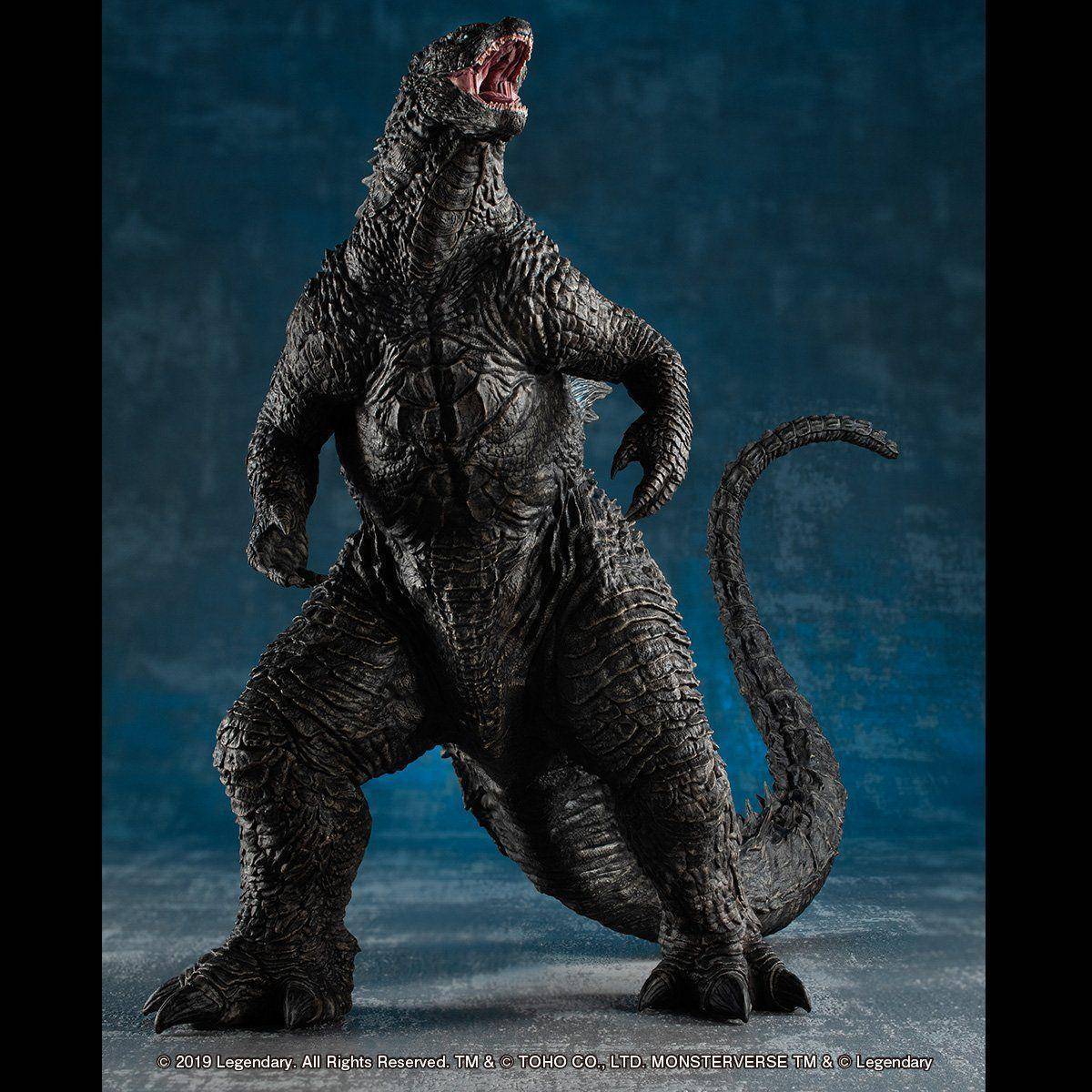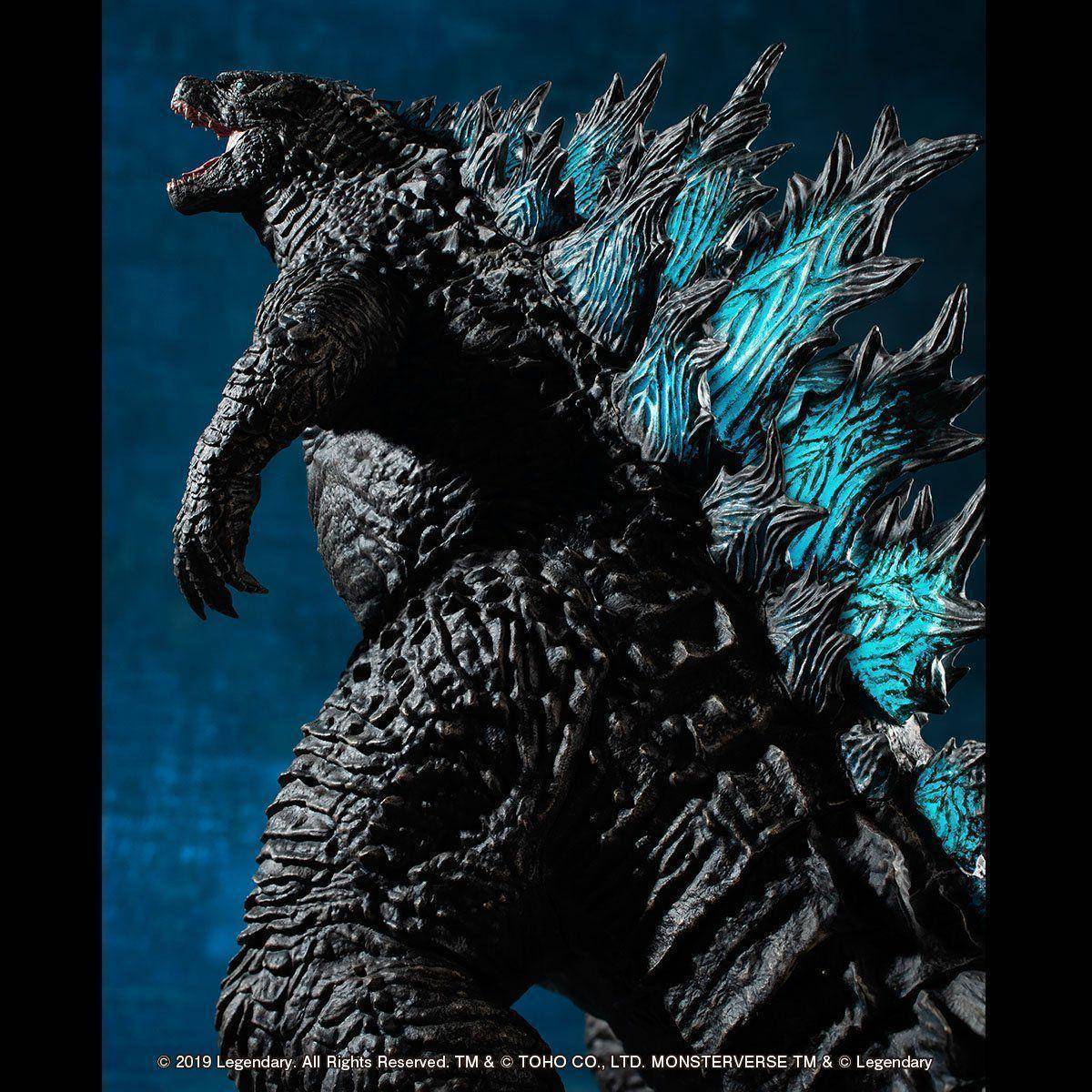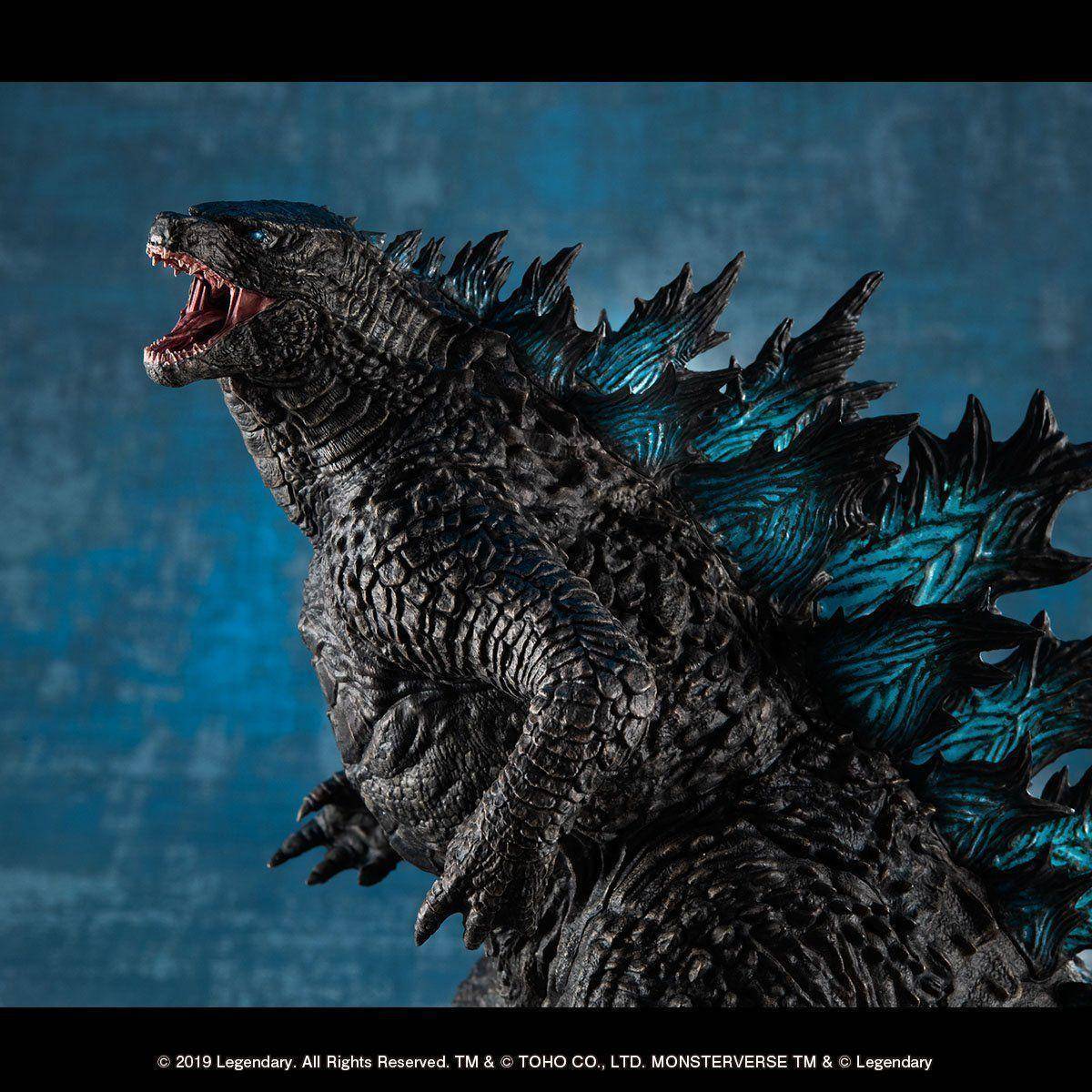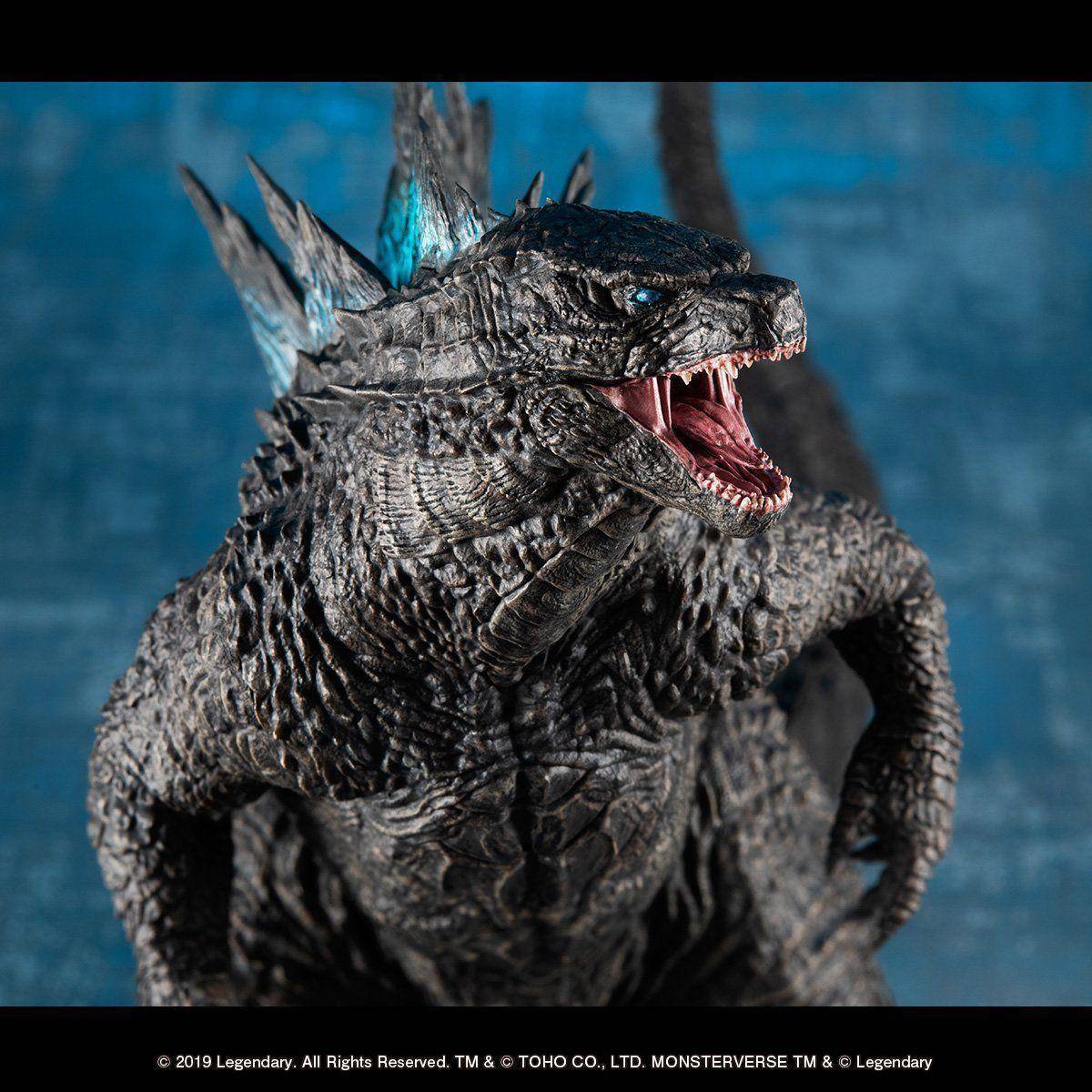 ©Legendary
©TOHO CO., LTD. MONSTERVERSE TM
©2019 Legendary. All Rights Reserved. TM

Photo Credit by Bandai