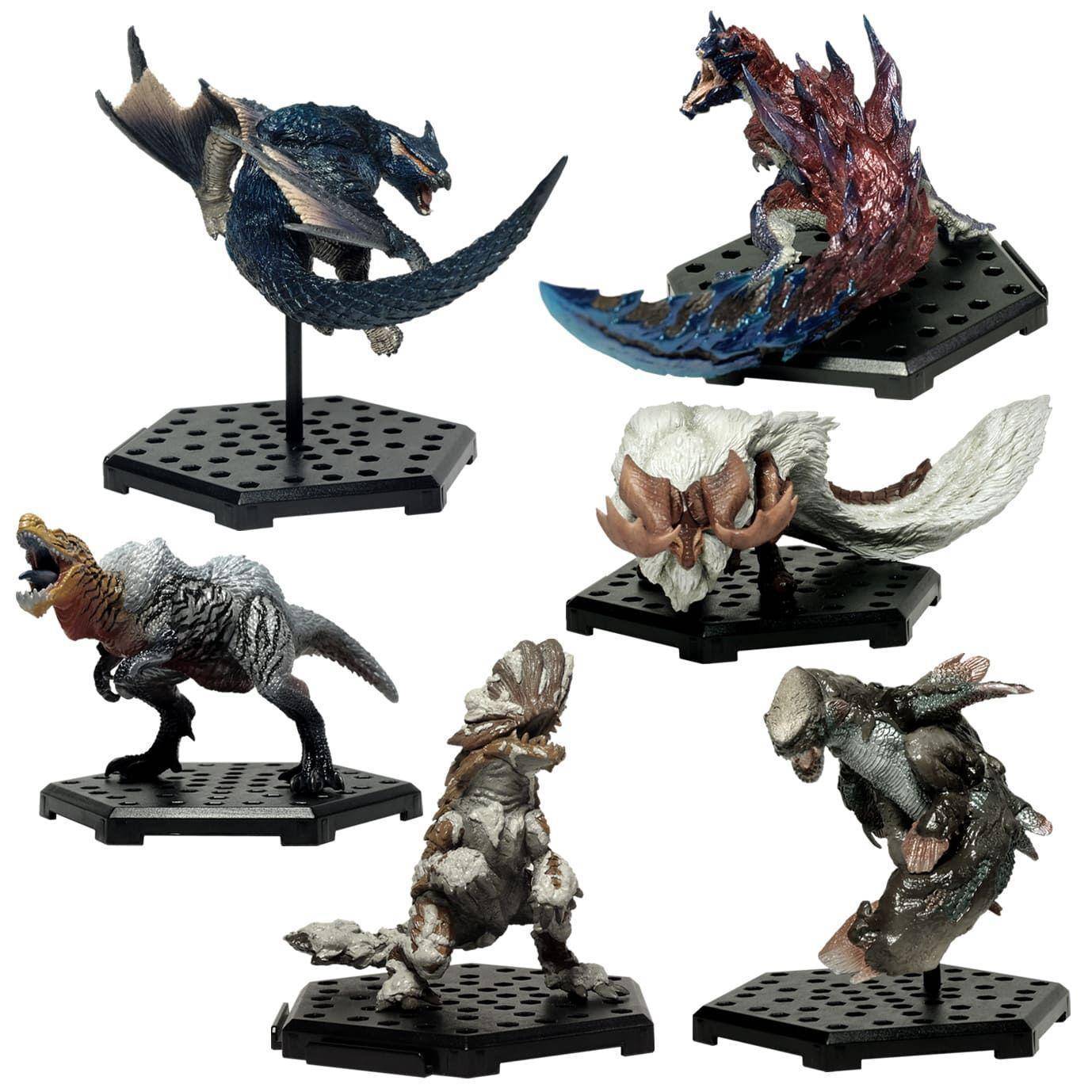 Monster Hunter World : Ice Borne is Capcom's latest game in the Monster Hunter Franchise and will bring a wealth of new content and monsters to the Monster Hunter World game.
Many fan favorites will be returning so why not celebrate with a collection of figures representing the newest monsters?



The CFB Blind-Box's Standard Model Plus contains 6 monsters. If you collect all 6 you can recreate a vicious turf war, one of the coolest features of Monster Hunter World : Iceborne and collect all the pieces to create a clear version of Glavenus!

The monsters included are ( New Monsters in Monster Hunter World )

- Glavenus -
First appearing in Monster Hunter Generations Glavenus is an incredibly unique monster. This Brute Wyvern is best known for its bladed tail which it can sharpen and enflame using its jaw. Utilizing the tail in its attacks Glavenus can cut through rocks as well as hunters. It can also create explosions with its tail. So hunters will have to be extra careful fighting him!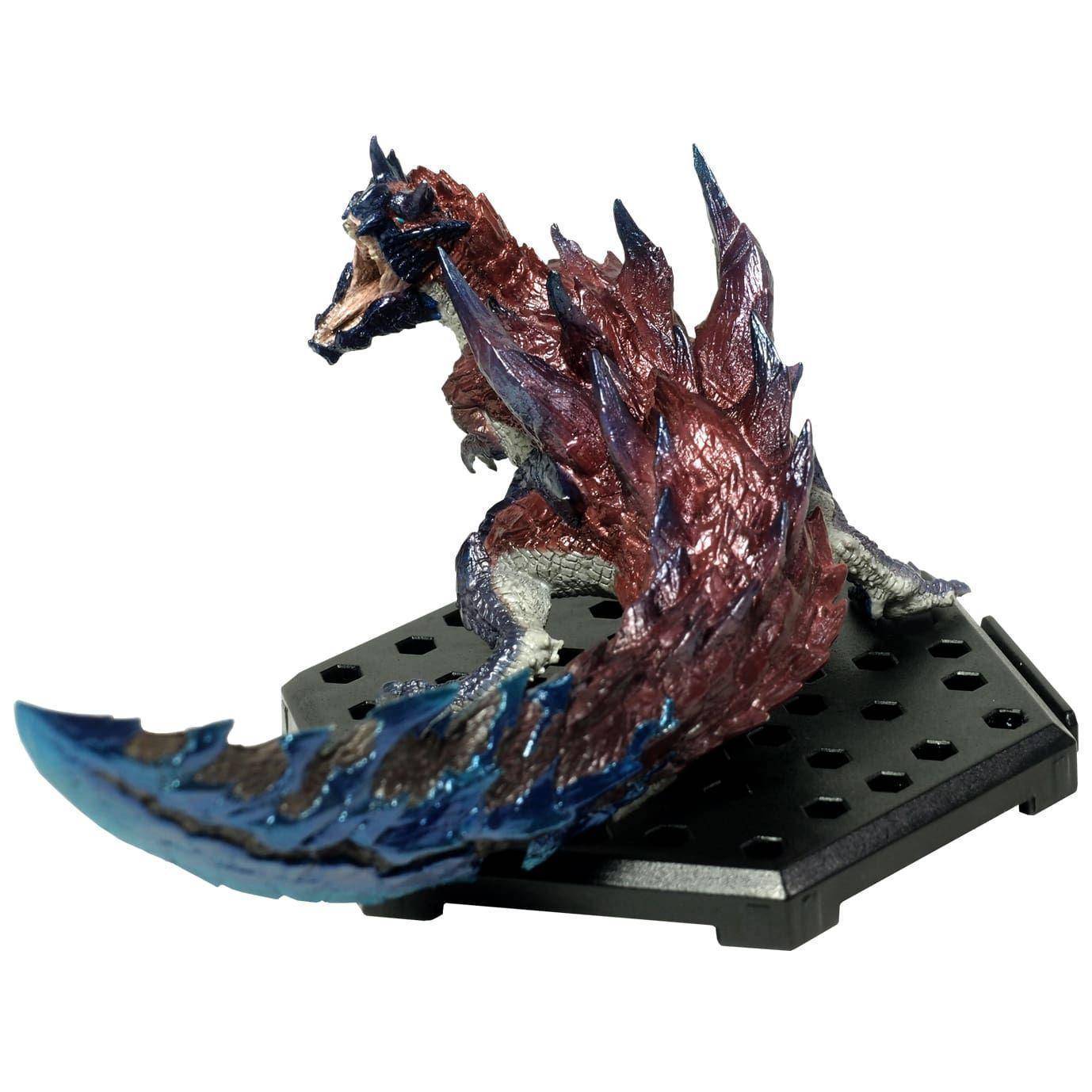 - Nargacuga -
First appearing in Monster Hunter Freedom Unite, This Flying Wyvern is a careful and cautious monster that can sneak up on hunters easily. Its unique trait is that as opposed to just scales it actually has a dark-blue fur and scales. Making it blend in with the nighttime.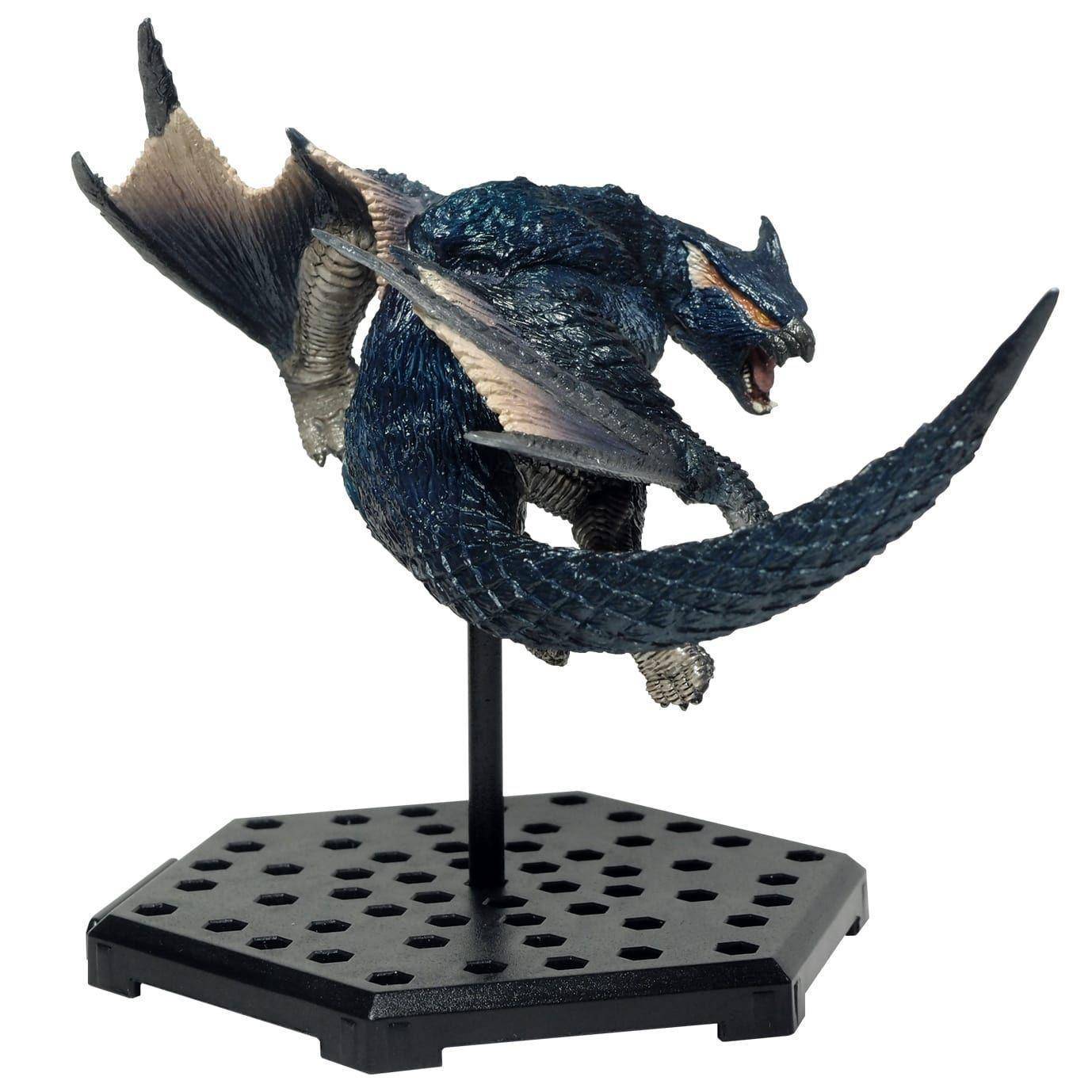 - Banbaro -
A completely new monster for Monster Hunter World : Iceborne, the Banbaro is a unique looking monster. Touting massive horns and white fur the Banbaro is a Brute Wyvern style monster that utilizes its massive horns to throw boulders of ice at hunters. A docile herbivore Banbaro is very territorial making it still a threat to hunters who attempt to pursue it.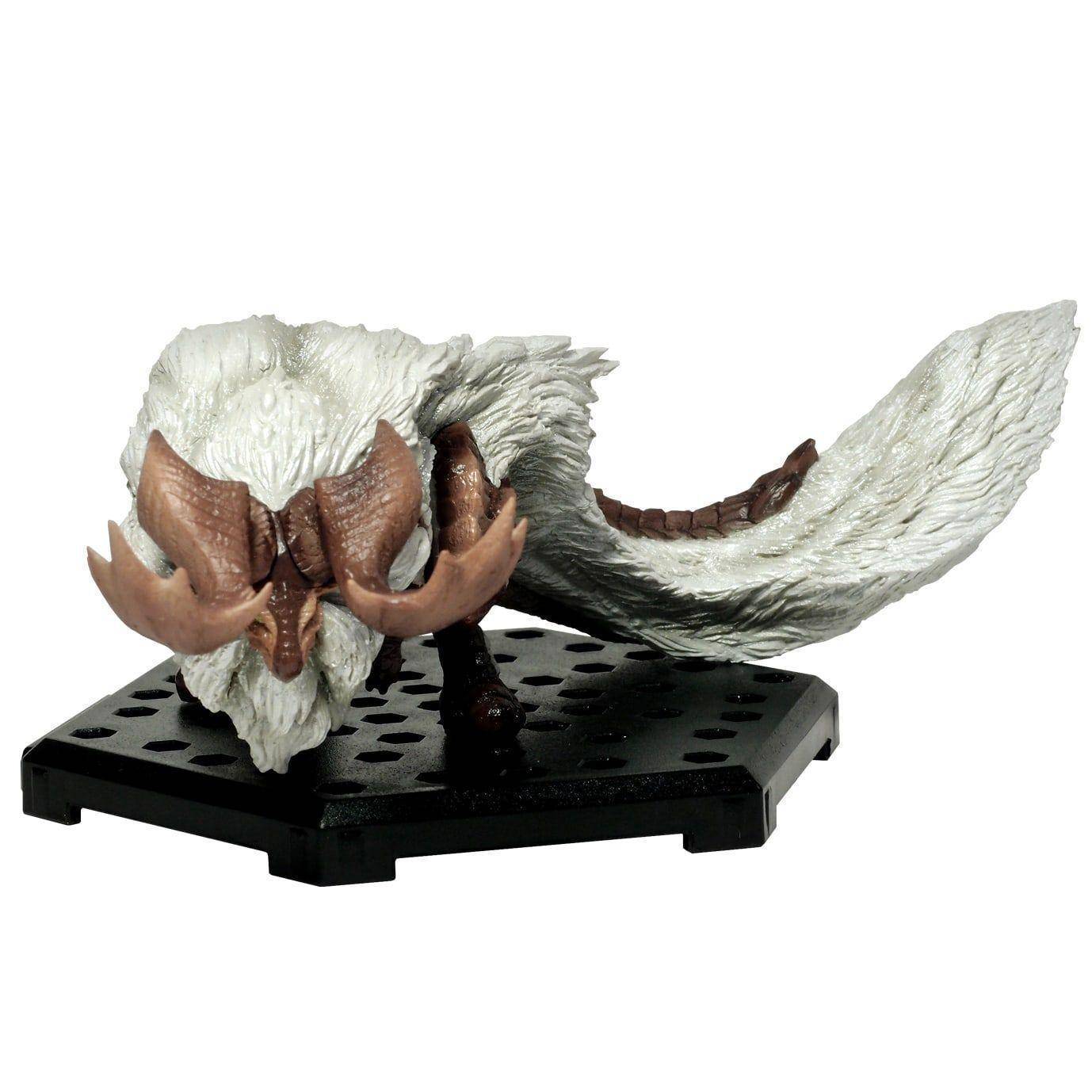 - Fulgar Anjanath -
A subspecies of the Anjanath first appearing in Monster Hunter World: Iceborne. It has many of the same traits and attacks as the Anjanath in Monster Hunter World. What makes this subspecies unique is the Thunder Element is possessed a new threat for hunters to beware!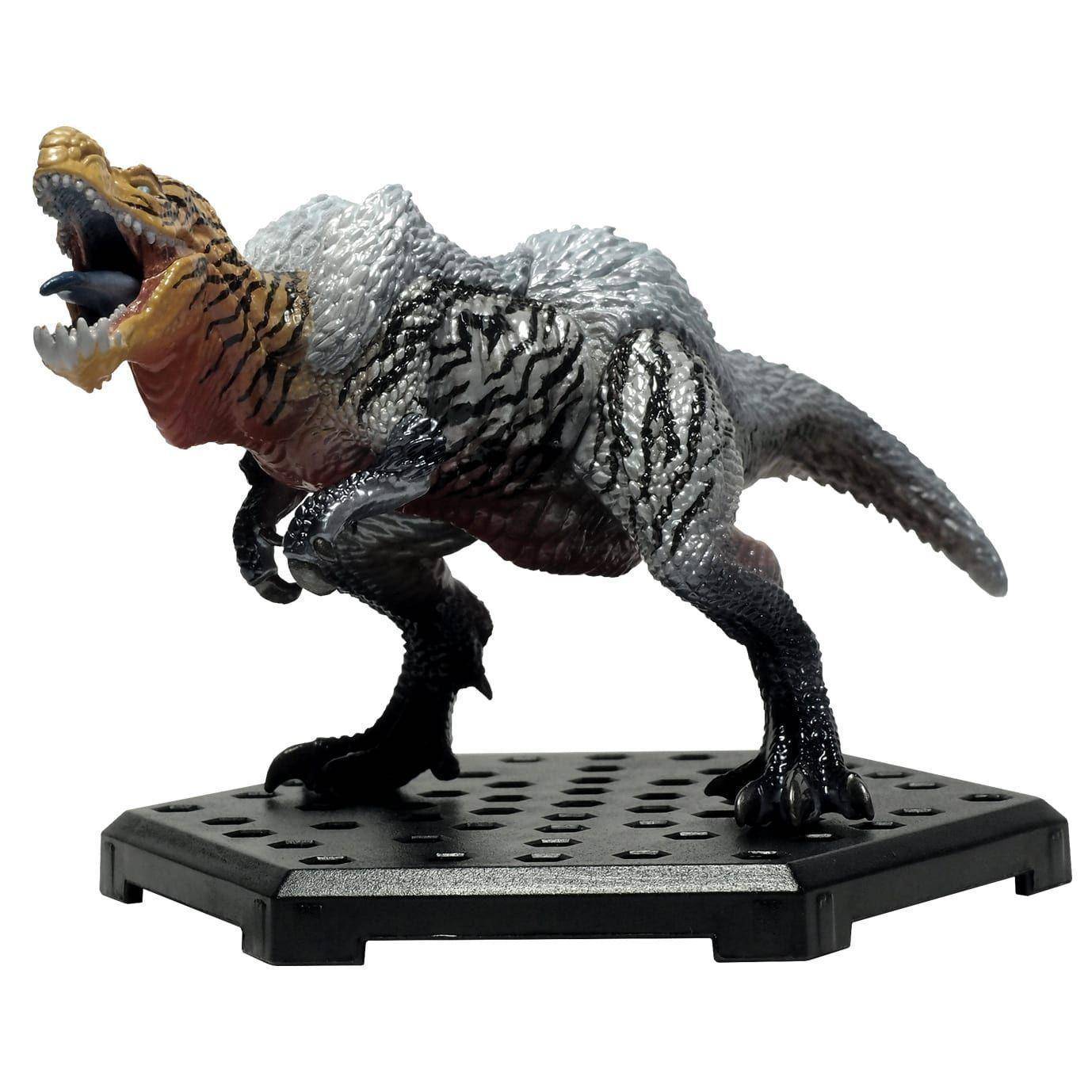 - Jyuratodus -
A Monster Hunter World native. This mud flinging monster has surely slogged many hunters on their adventures. In Monster Hunter World : Iceborne the Jyuratodus has managed to find a home in the tundra and will return to terrorize hunters from beneath!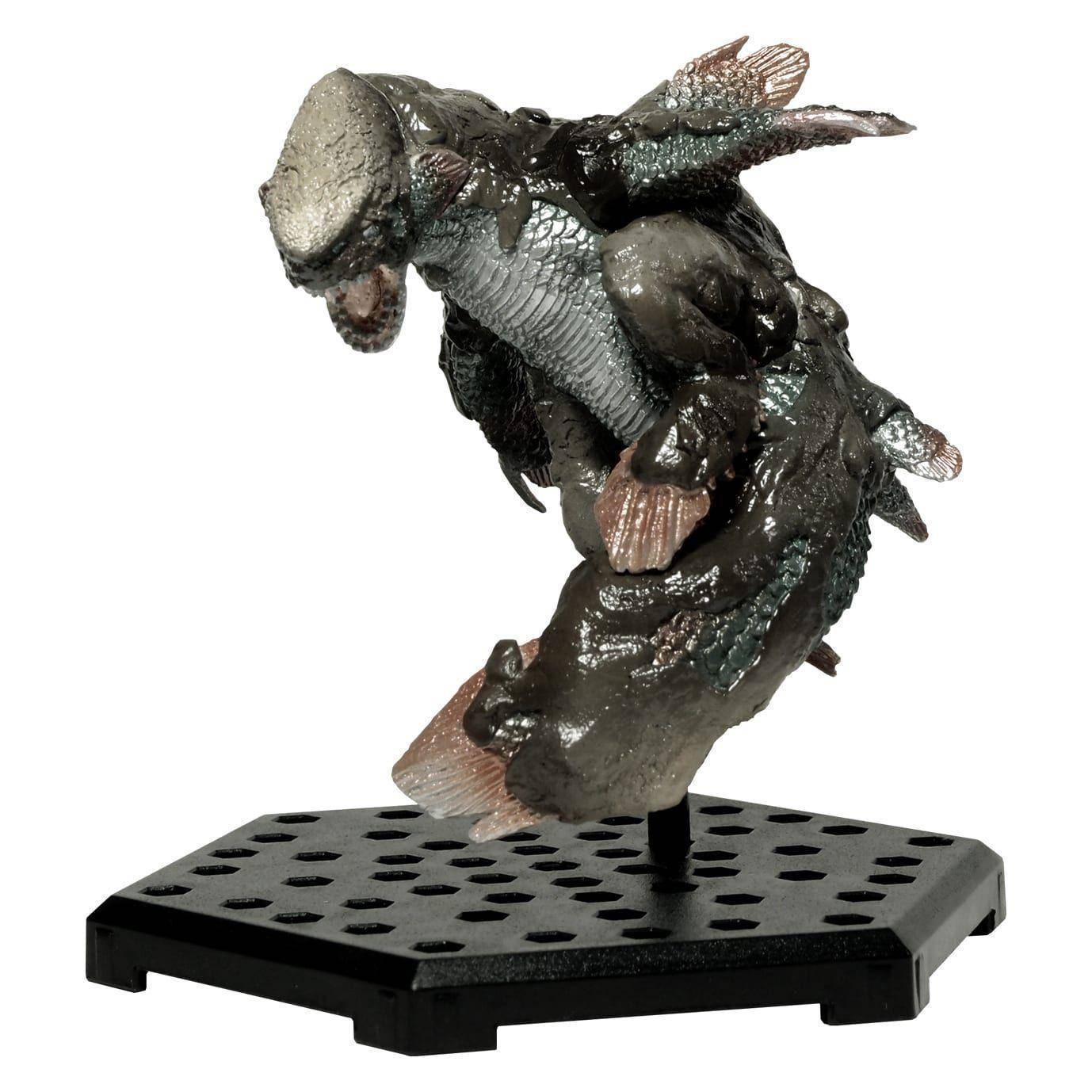 - Barroth -
First appearing in Monster Hunter 3 this classic monster makes an Icy return in Monster Hunter World : Iceborne. This version of Barroth features a new frozen overlook showing how it adapted for the new environment in Iceborne.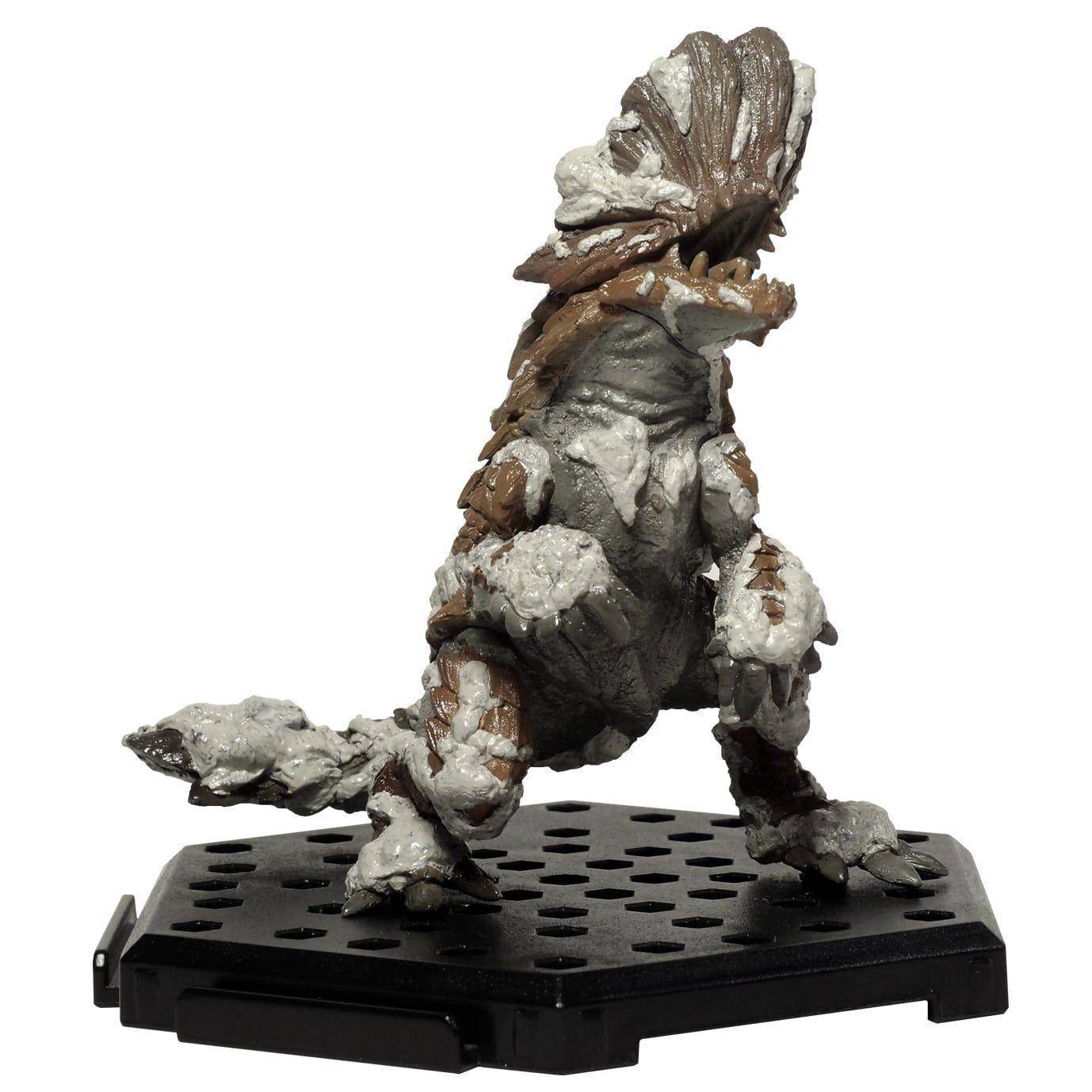 While there are many monsters here featured in Monster Hunter World already Bandai took special care to show their Iceborne versions. As the monsters have adapted to the tundras of the new zone that hunters will explore in the upcoming expansion for Monster Hunter World.

The statues are highly detailed with the colors and designs pulled directly from the game. You will find the figures showing off their specific traits. Like Glavenus and his bladed tail, or Barroth raising his massive head to charge hunters.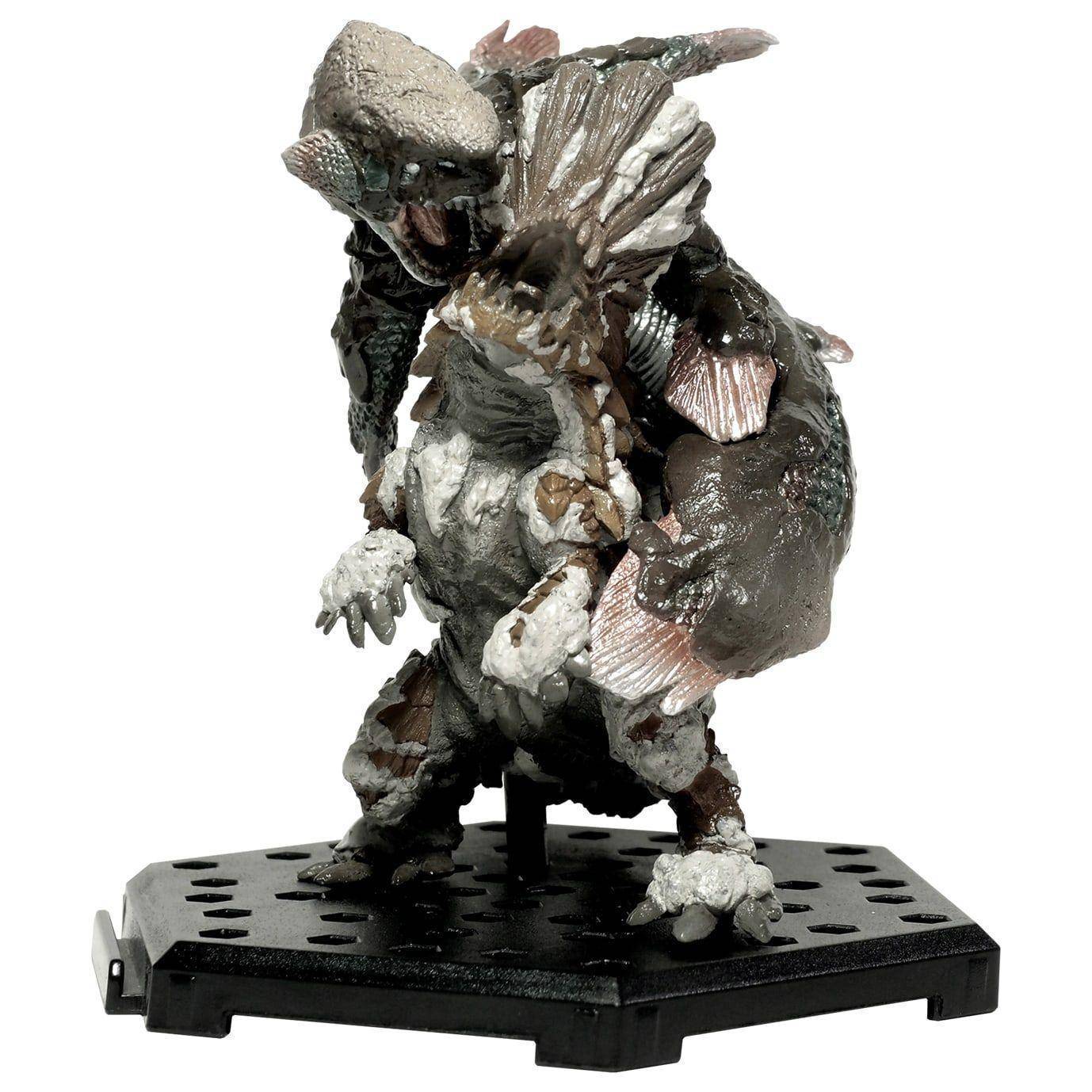 The massive turf war you can represent is a great reason to collect all these figures before Iceborne releases!
If you are a fan of Monster Hunter World : Iceborne you need to stay subscribed to all the news you can get from Capcom about upcoming Monster Hunter collectibles.
Bundle of 6 monster figurines from Monster Hunter World: Iceborne.
This game also has a bundle of Playstation 4 Pro 1TB Monster Hunter World.
Can't wait to see people testing out of the Monster Hunter World tempered threat level. So exciting.

BTW, so many people are asking us is the story base on the novel?
I am not talking about the Monster Hunter audiobook or Monster Hunter guardian audiobook.
This is a famous origin story of the video game from Japanese game company Capcom.


Product Information
Capcom 《 Monster Hunter World : Ice Borne 》 | CFB Blind-Box Standard Model Vol.15
【 Price Reference 】Around $55 USD
【 Release Date 】Dec 10, 2019
【 Size 】 Approx Height 10~15 cm
Approx Width 7.6~8.7 cm
-----------------------------------------
Approx Height 3.9"~5.9" (in)
Approx Width 3"~3.4" (in)
【 Material 】 PVC, ABS



Photo Source from Capcom Store