【 商品詳細 】 Wonder Festival 2019 夏 | 海洋堂 EVANGELION EVOLUTION | エヴァンゲリオン初号機 刀野薙Ver. 《 ヱヴァンゲリヲンと日本刀展 》
Wonder Festival 2019 夏 | Kaiyodo EVANGELION EVOLUTION | EVA-01 - NATAYANAGI - Ver. 《 Evangelion X Japanese Swords Exhibit 》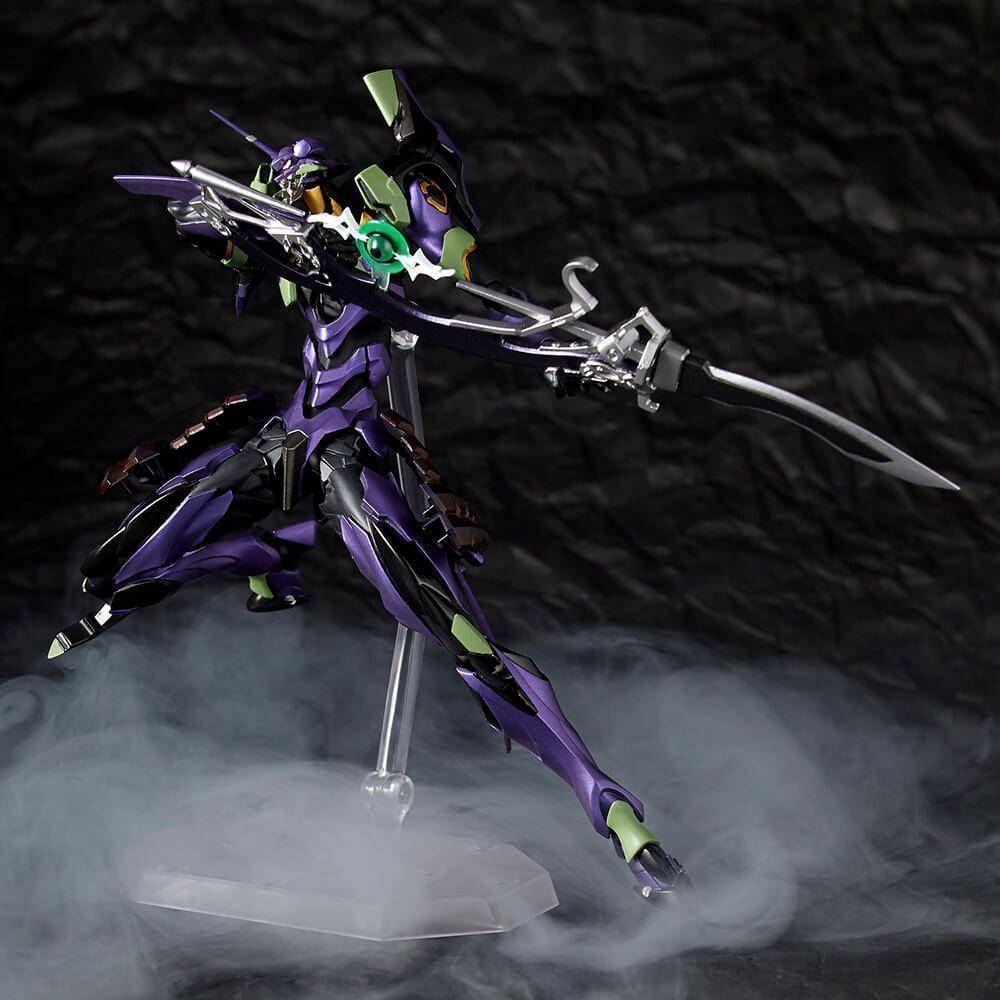 Completely brnad-new illustration design to three-dimensional presentation from the designer Yamashita Ikuto. Issued by company Kaiyodo Japanese Company. Strong mechanical modeling. 《 Evangelion 》 movable series. Reissue the latest product 「EVANGELION EVOLUTION EVA-01 NATAYANAGI Ver.」 today (July 26, 2019). Estimate release date will be December 15, 2019.




「EVANGELION EVOLUTION EVA-01 NATAYANAGI Ver.」 originates from the very popular《 Evangelion X Japanese Swords Exhibit 》 national exhibition tour in Japan in 2012. The exhibition combines the Evangelion Animation theme and the traditional Japanese knife technology. This three-dimensional modeling was born in the naginata created by bladesmith Miyairi Kozaemonyukihira as well as in the fire-new Evangelion illustration drawn by mechanical designer Yamashita Ikuto.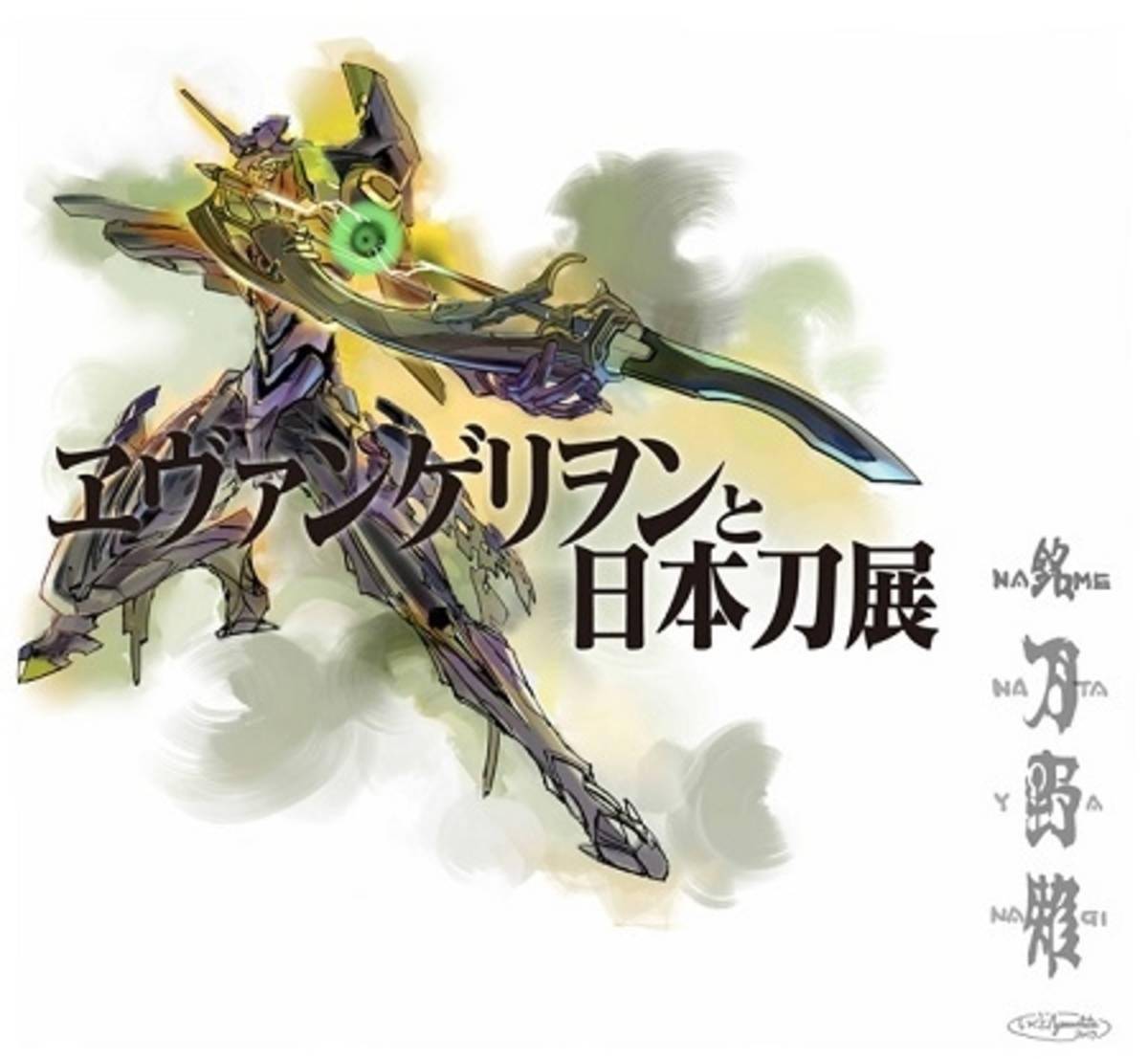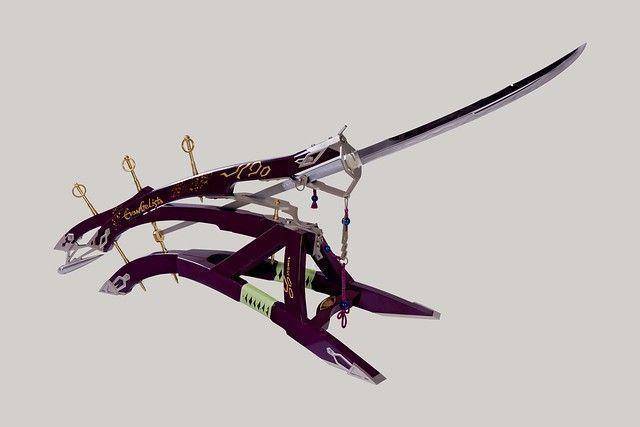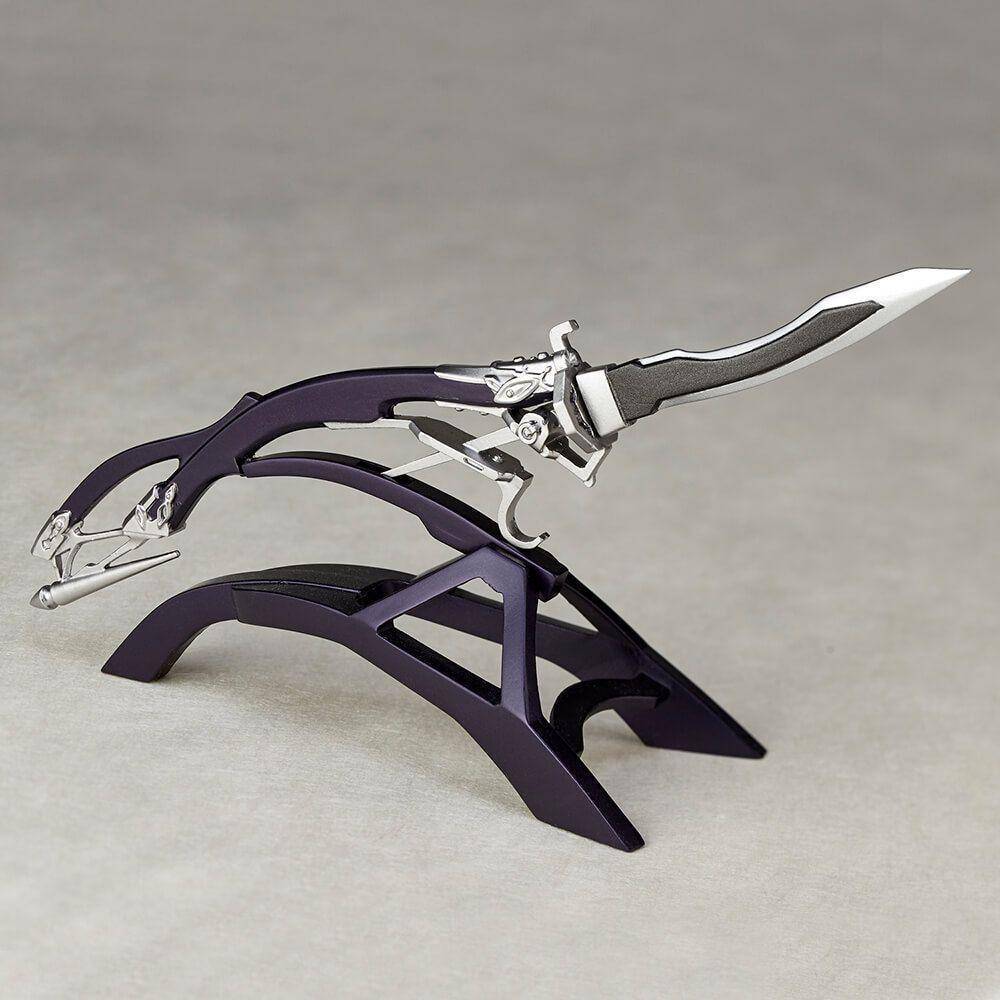 「EVANGELION EVOLUTION EVA-01 NATAYANAGI Ver.」 monitored by Yamashita Ikuto and made the prototype by Yamaguchi Katsuhisa , and made the exhibited illustration then three dimensional with completely innovated modeling. The whole machine adopts the metal color coating and precisely sculptures the overall details including the strong armor whose fancy sculpture design makes people associate the embedded details of armor of warrior as well as the unique feature of Japan, hence not only maintaining the characteristics of the role, but also looking like the warrior wearing the armor. The movable joints designed by Yamaguchi Katsuhisa naturally exist the perfect high movability. There are 22 movable parts in total all over the body and can pose out very dynamic posture. A unique proportion has been made in this design to make the lower body thick and heavy with a feeling of power, and the upper body slim to express the loneliness of the warrior, but after holding the weapon with the hand, the proportion of the gravity center of the upper body is so coordinated and tensile.

The sword 『刀野薙 ( NATAYANAGI )』 also perfectly demonstrates the precise details, beautiful curves and gloss created by Miyairi Kozaemonyukihira, and also attaches with the exclusive knife rest as if presents in the exhibition hall.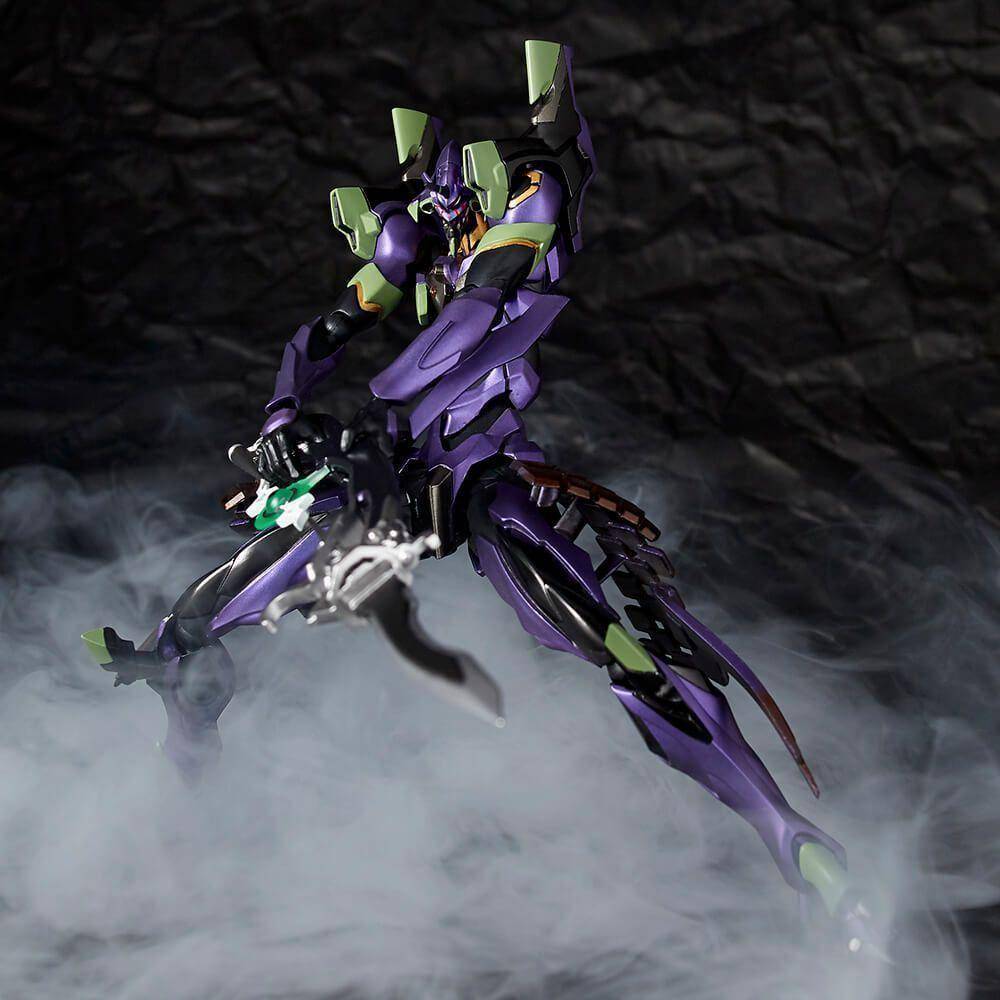 ボルテック EVANGELION EVOLUTION エヴァンゲリオン初号機 刀野薙Ver.
【 Retail Price 】 ¥ 9,680 JPY (tax included) / $ 89 USD
【 Release Date 】 2019/12/15
【 Character Design 】 山口勝久 ( Yamaguchi Katsuhisa )
【 Size 】 Approx Height 18.5 cm / 7.3 in
【 Material 】 PVC、ABS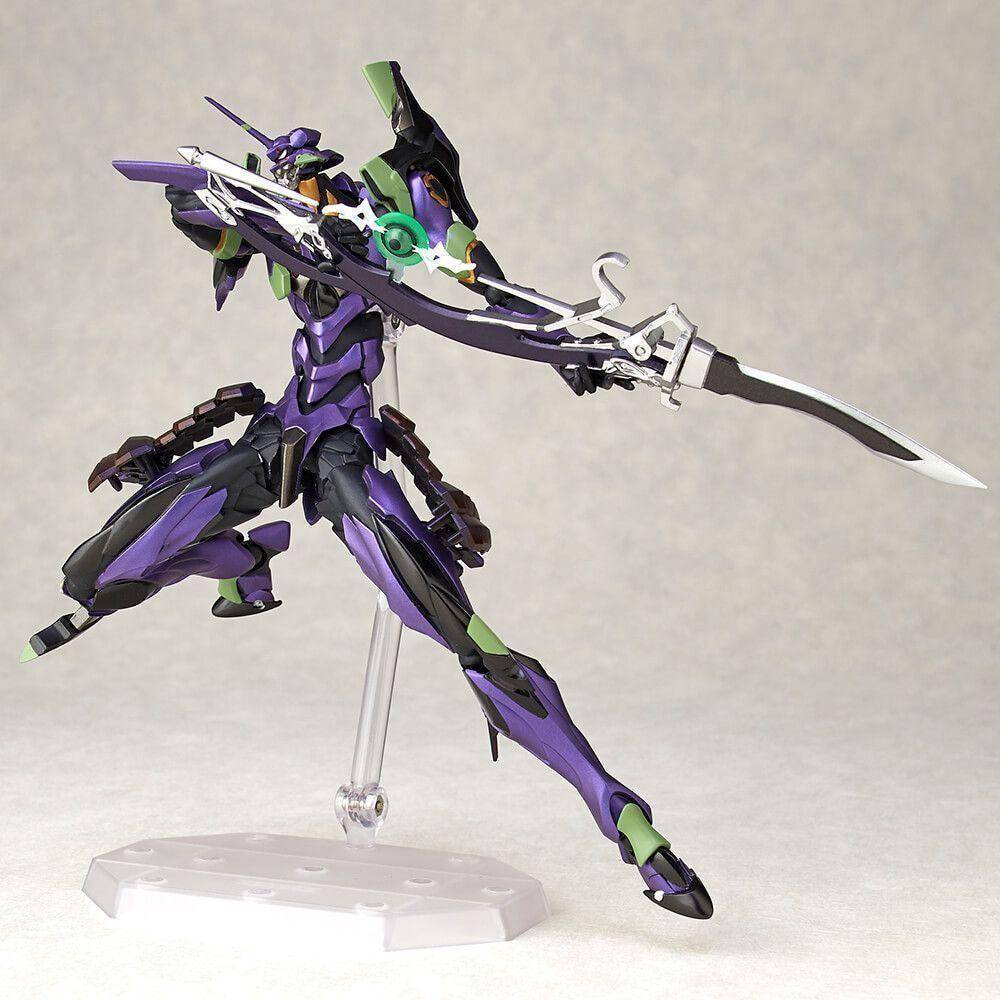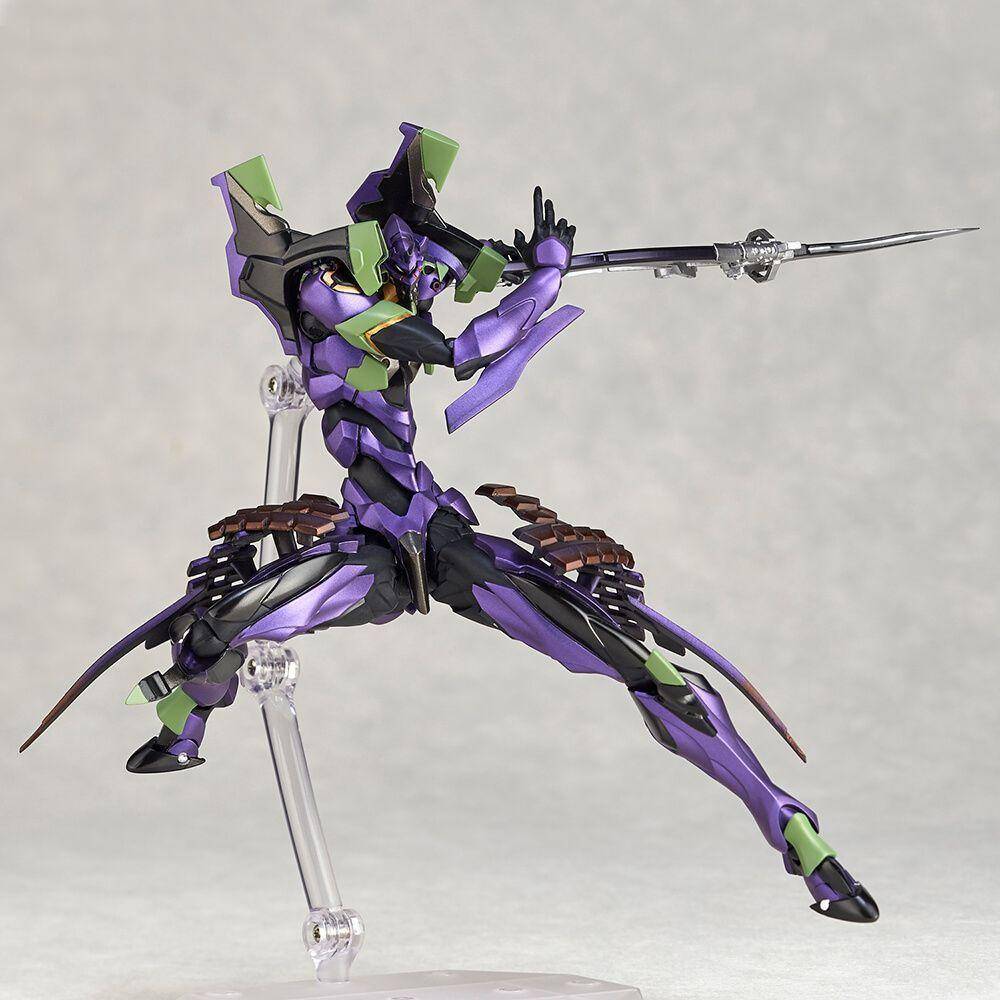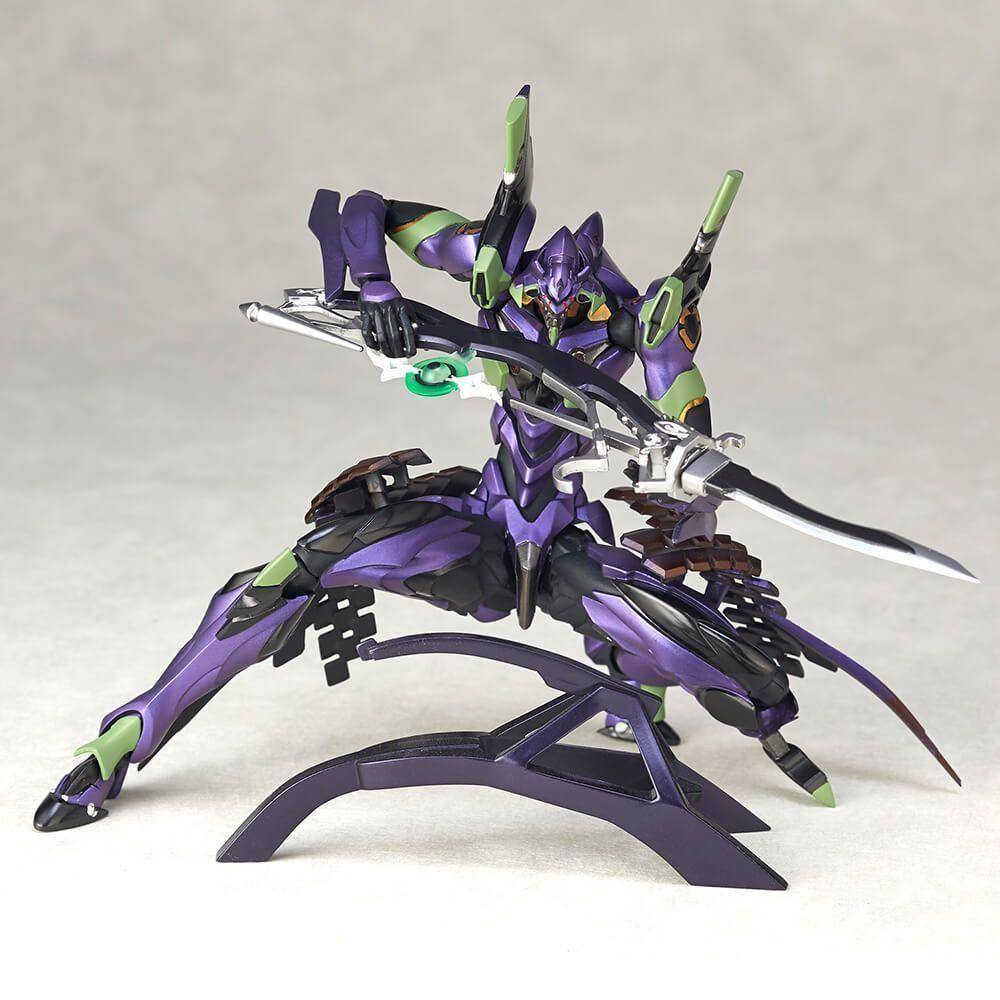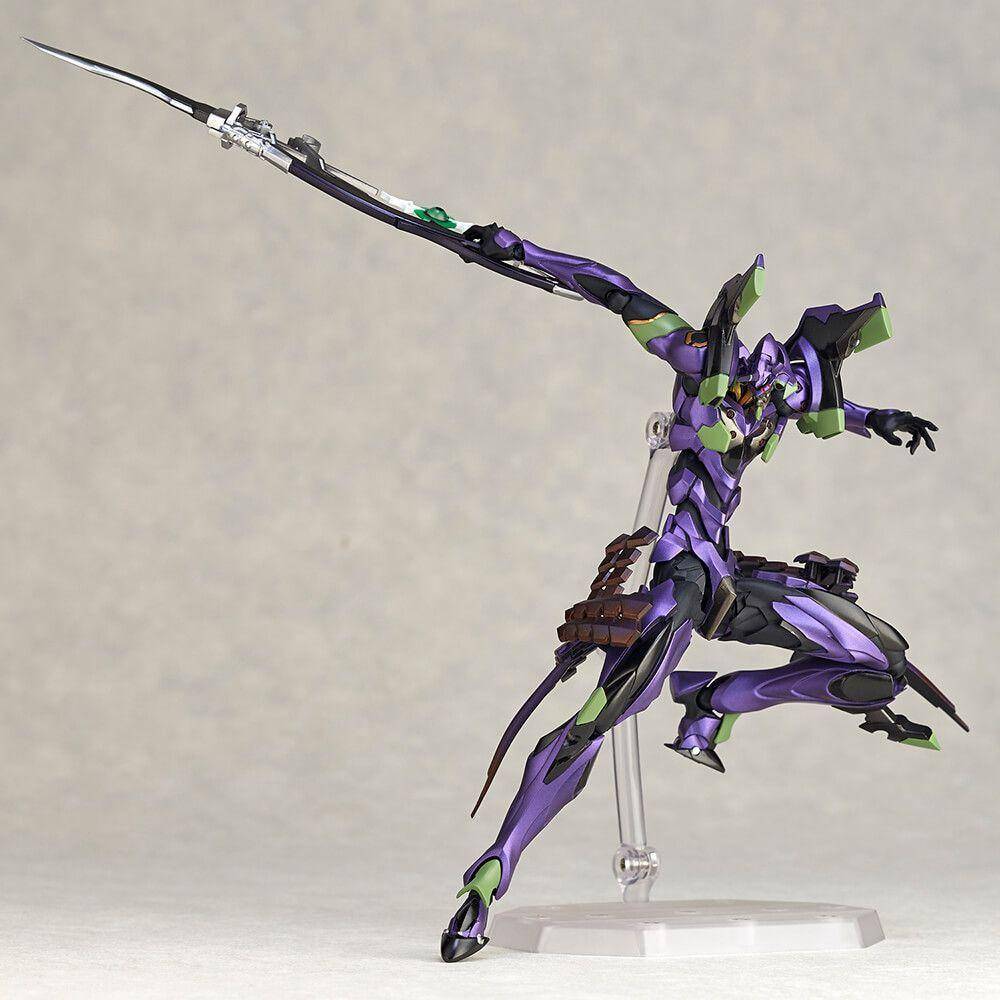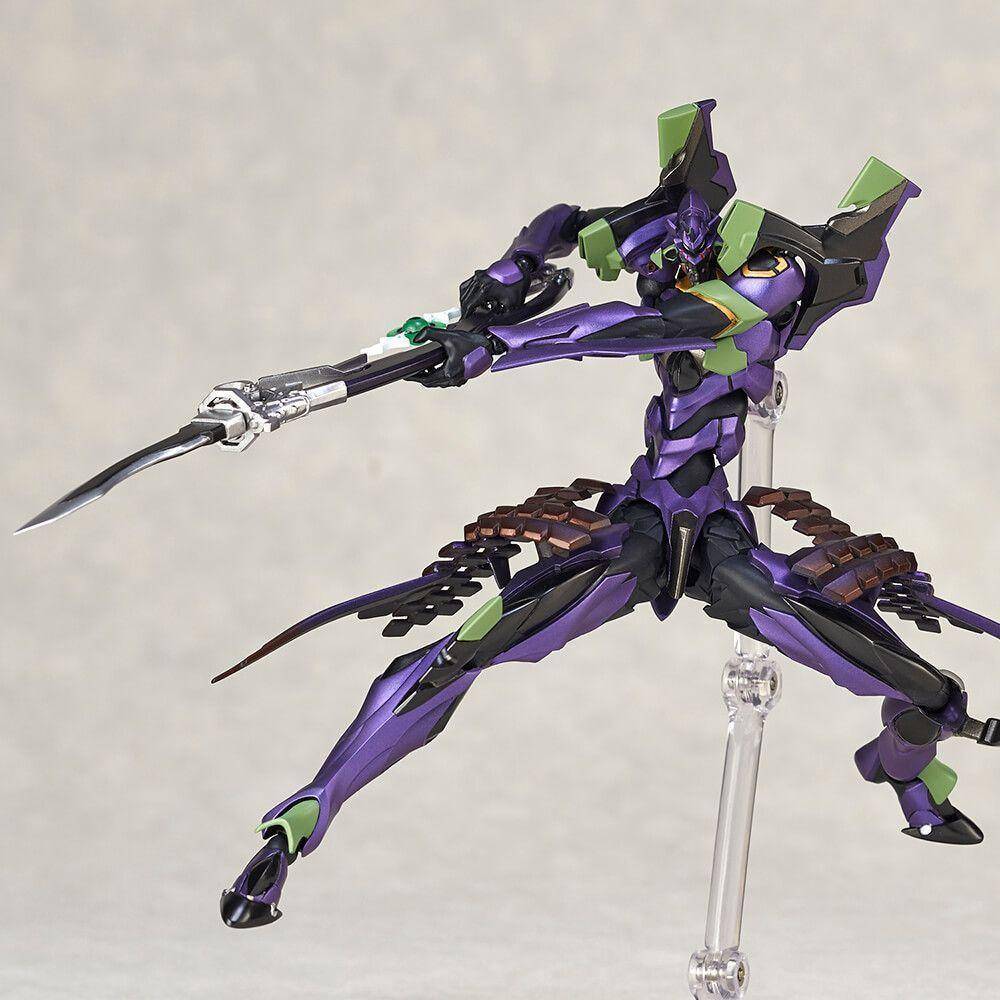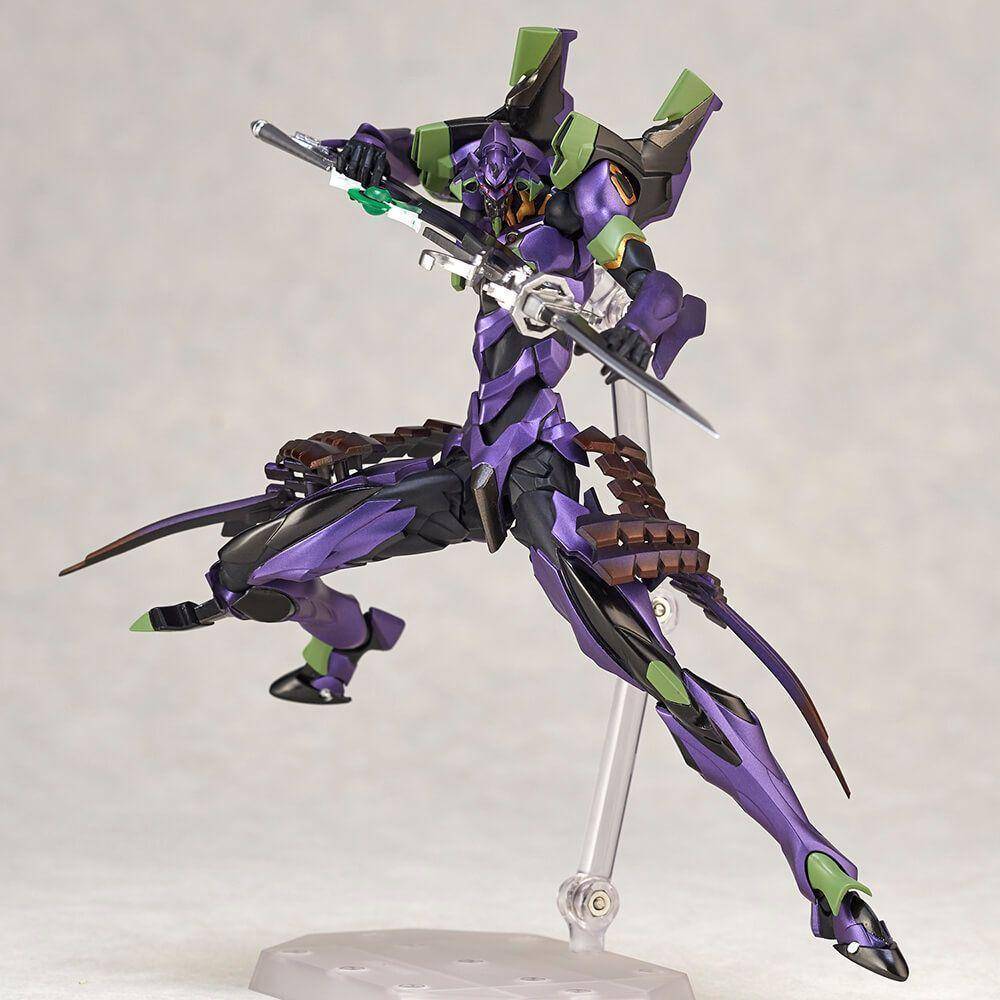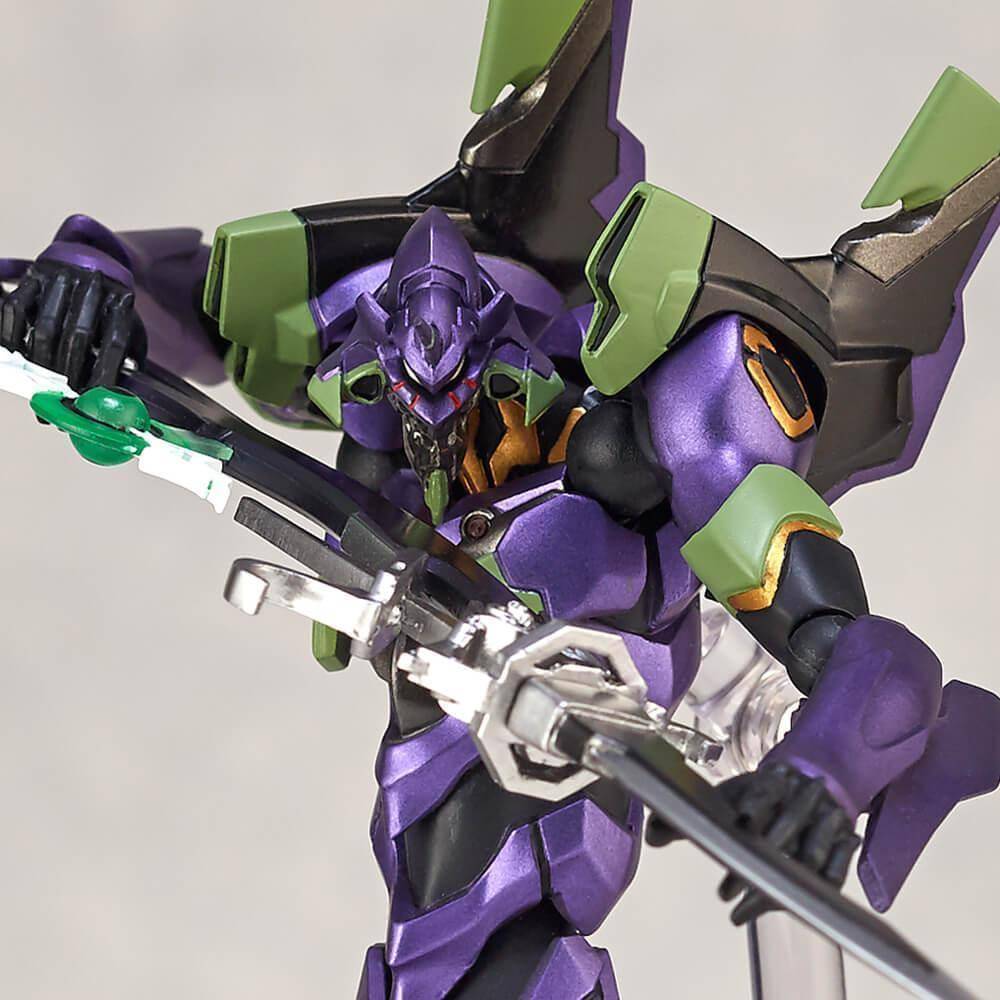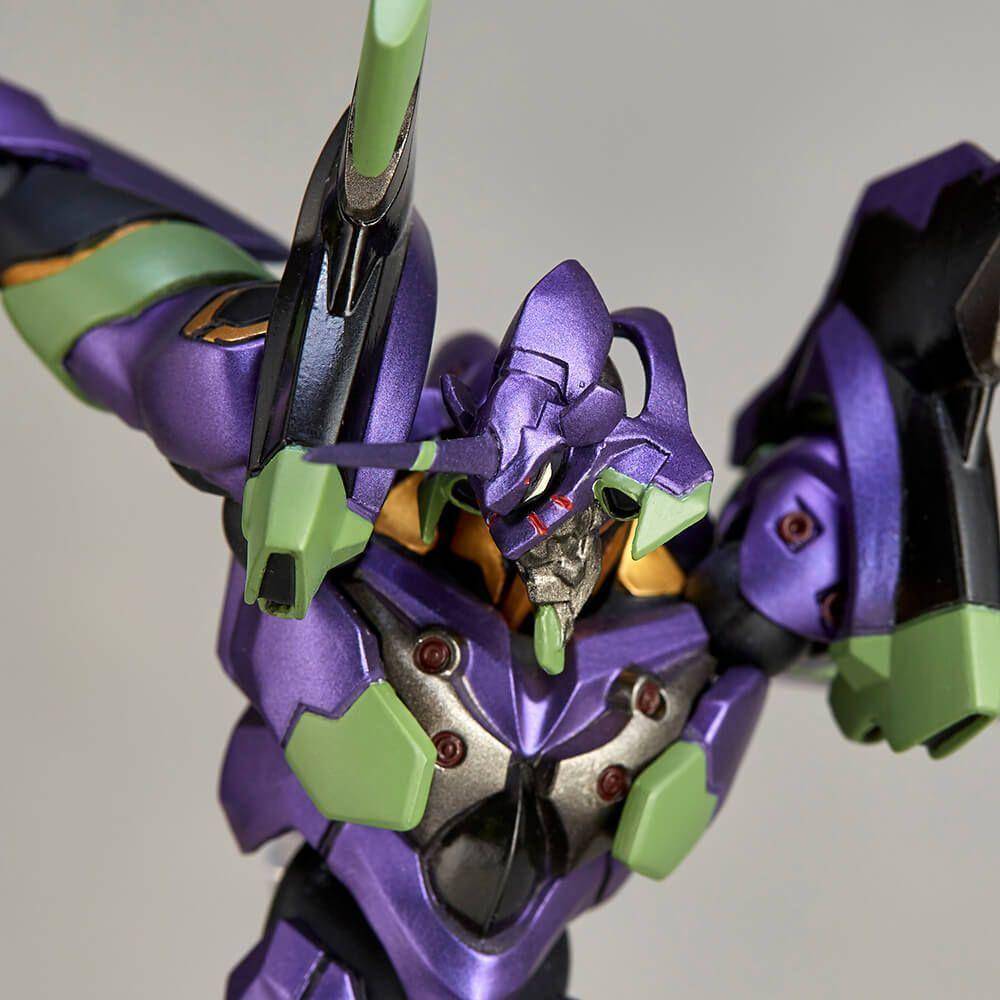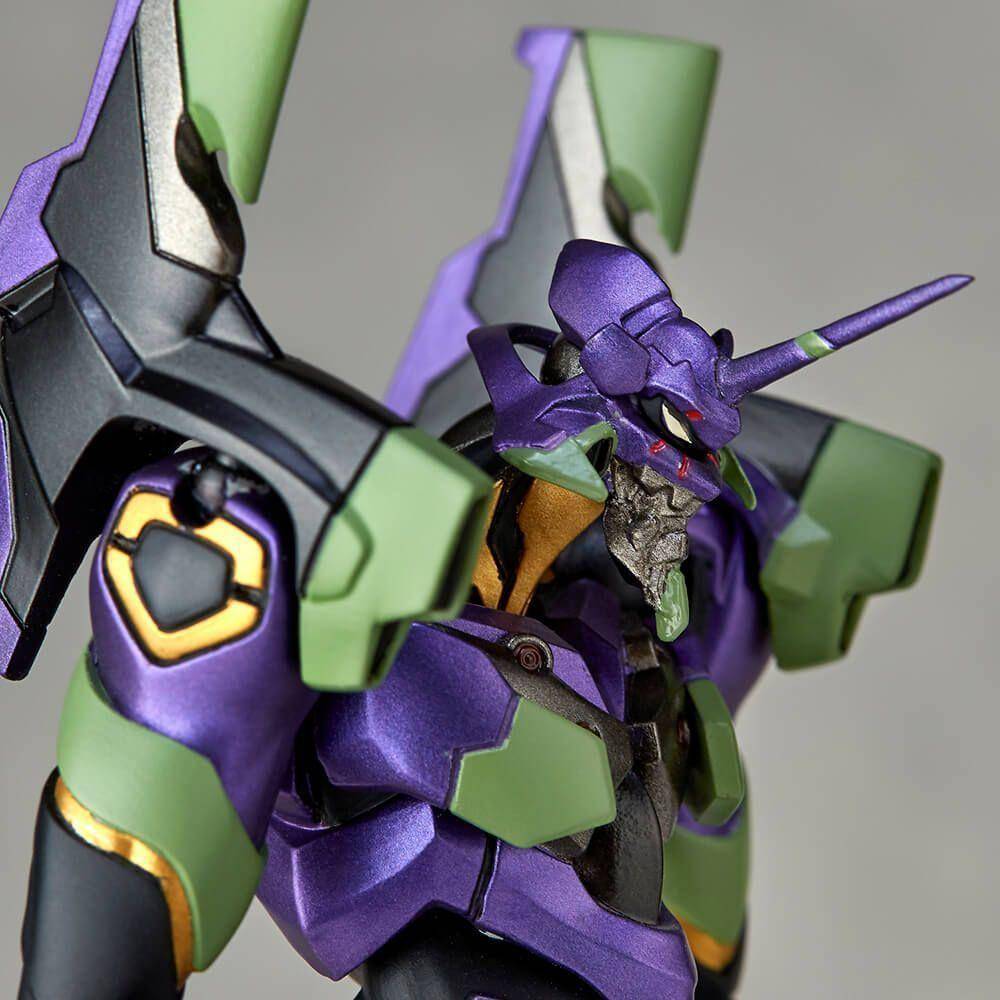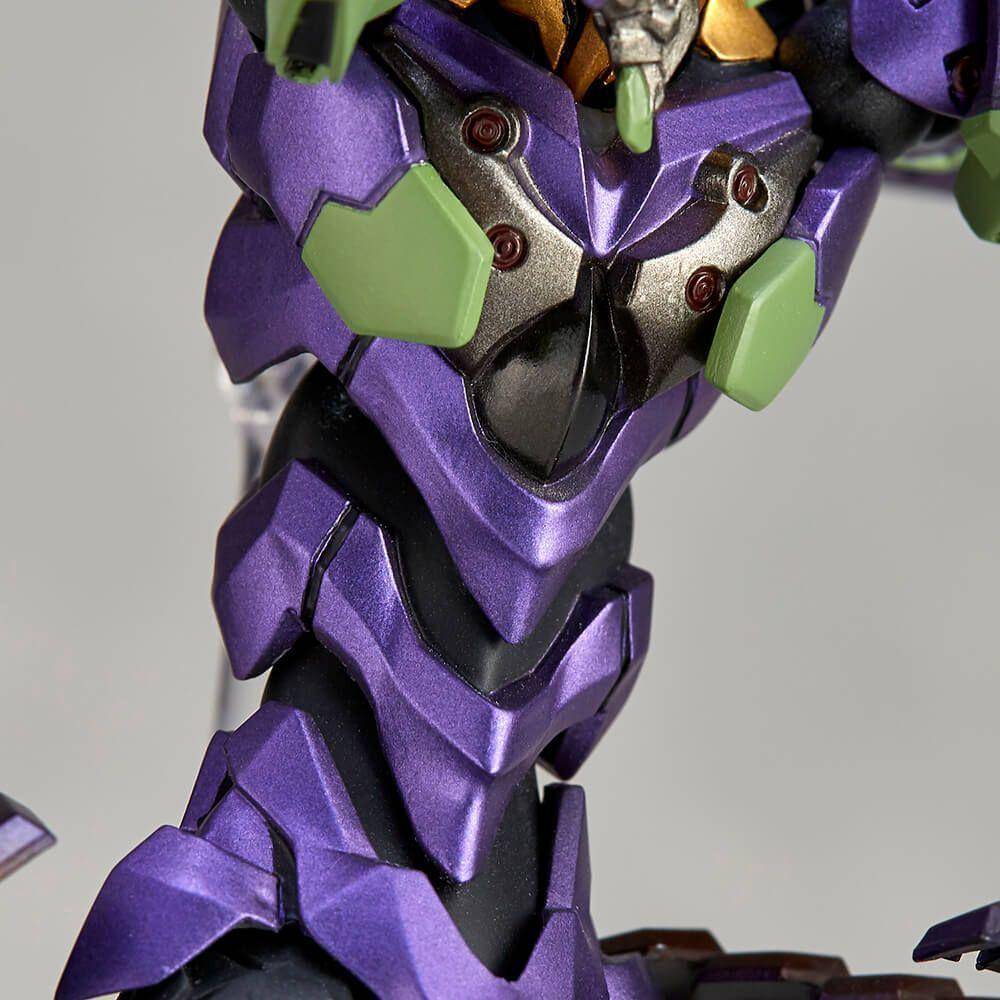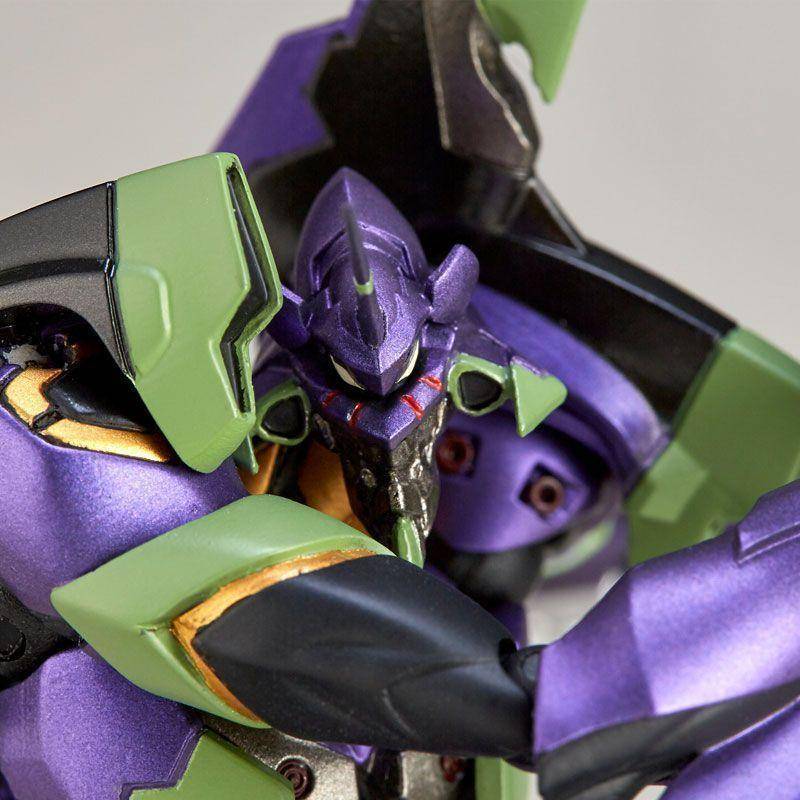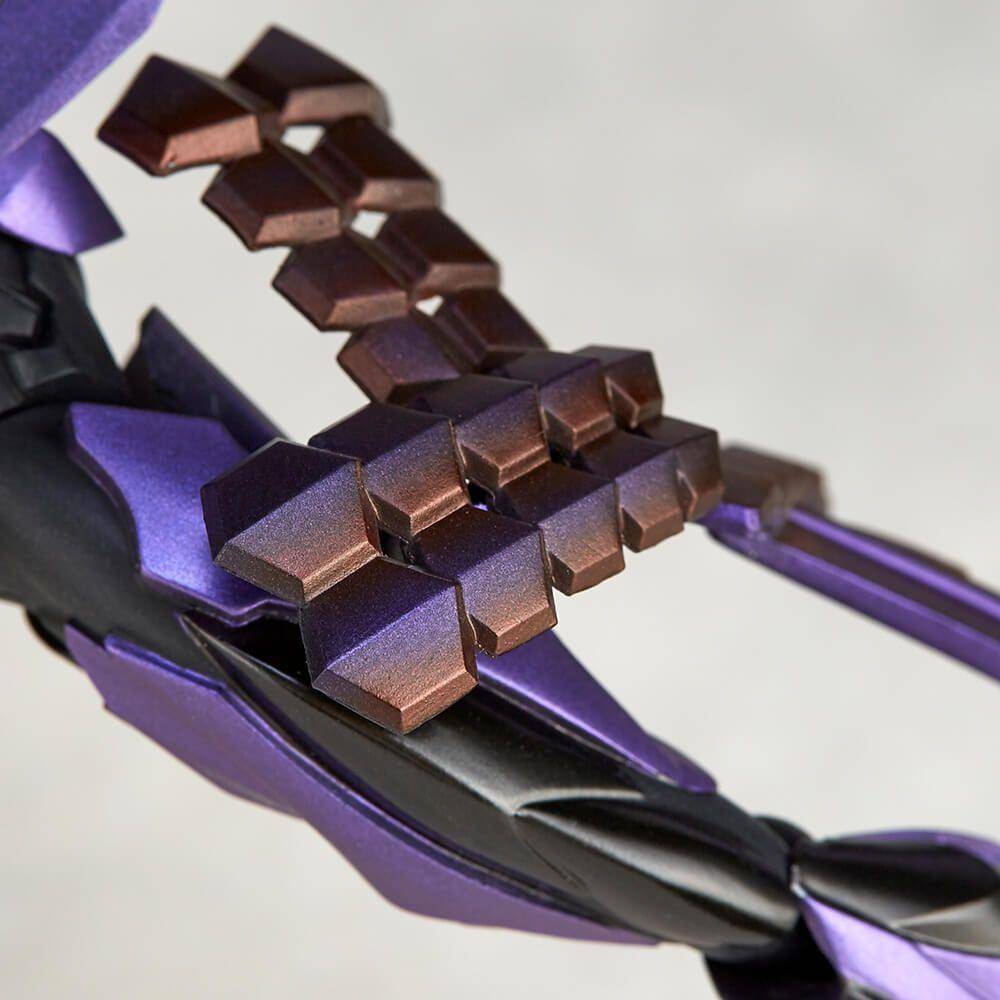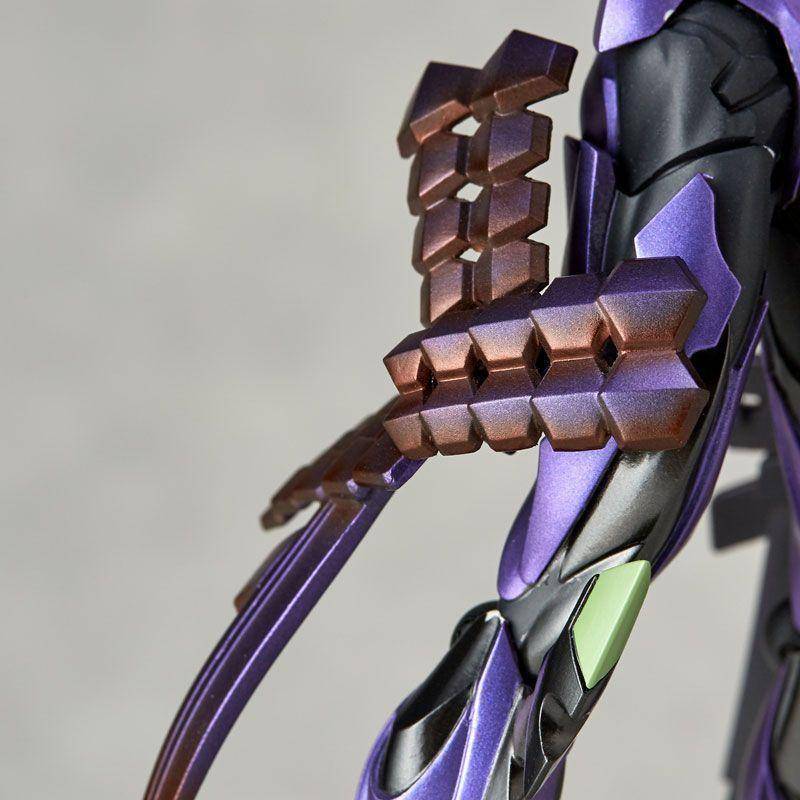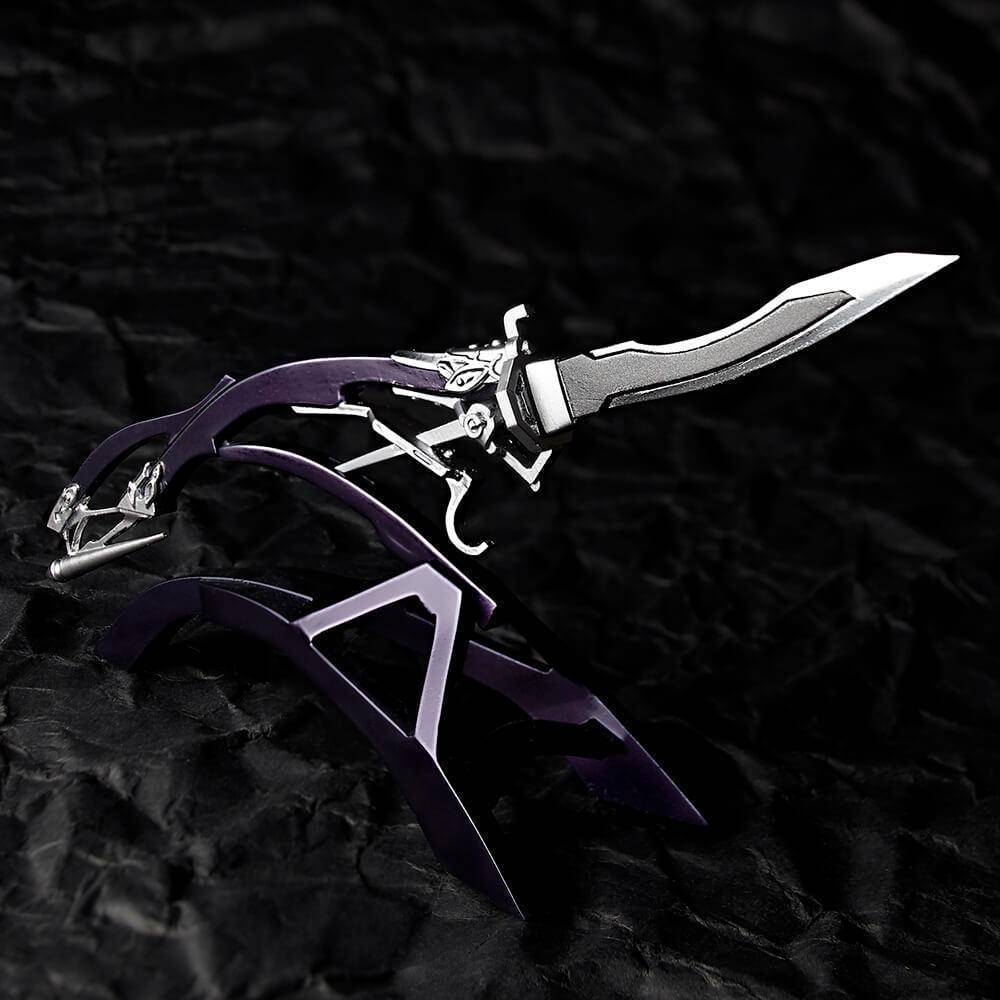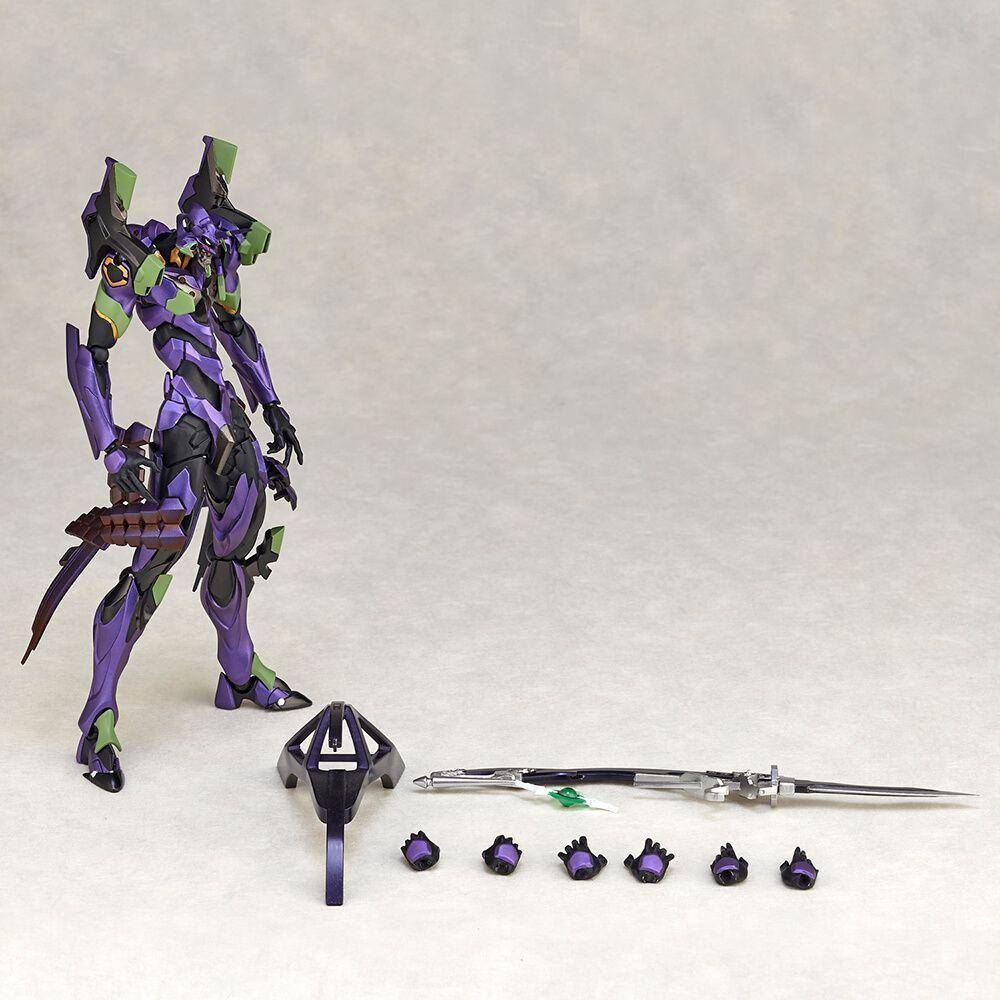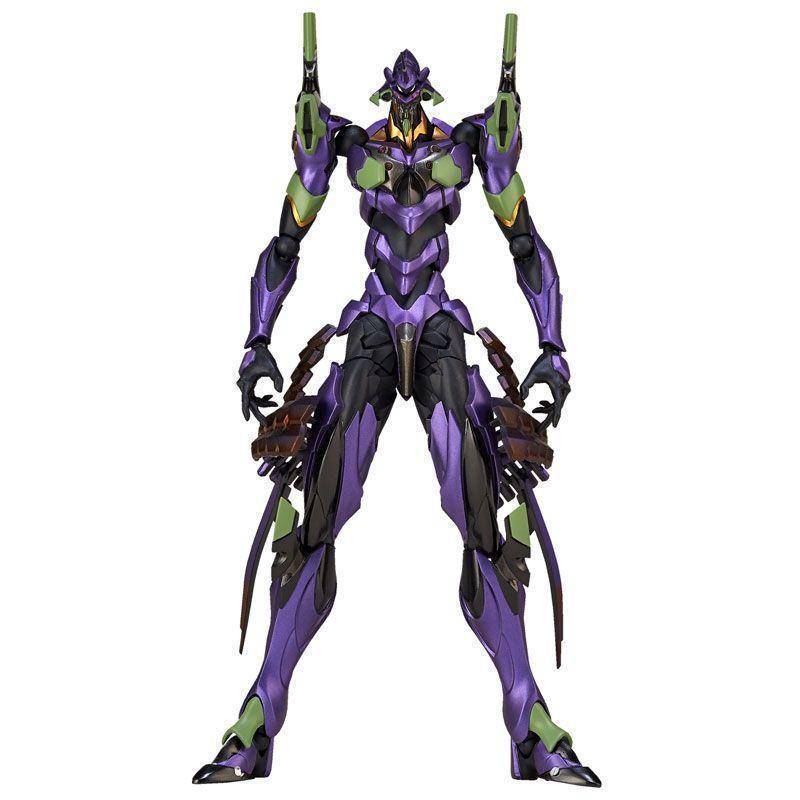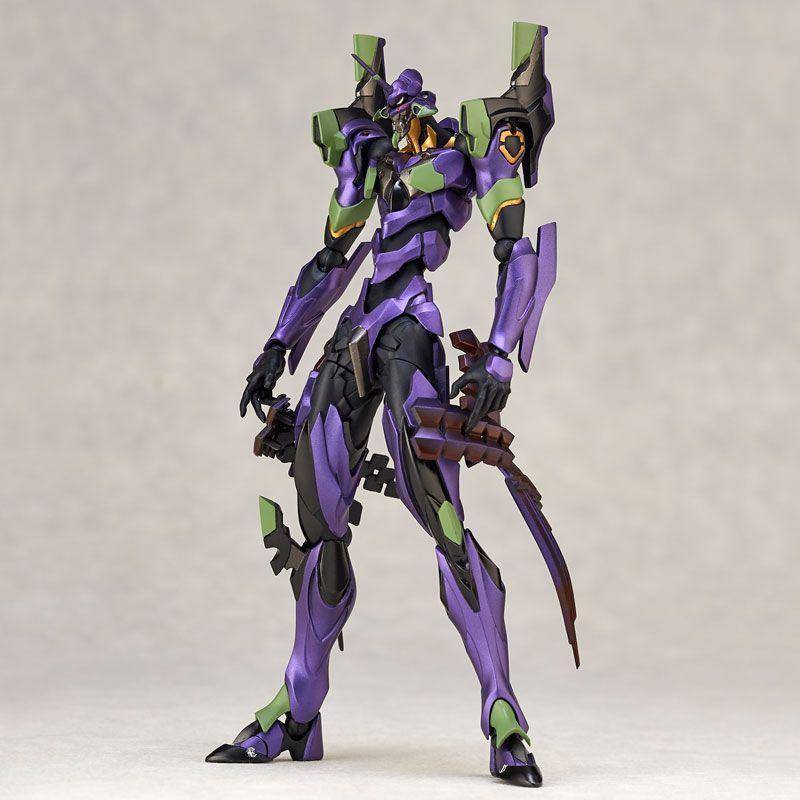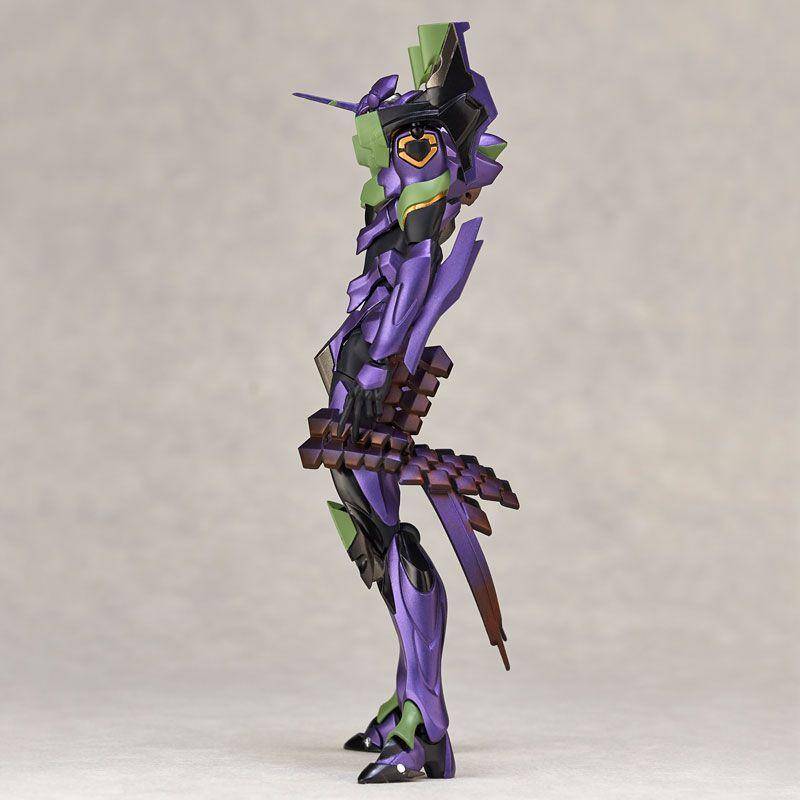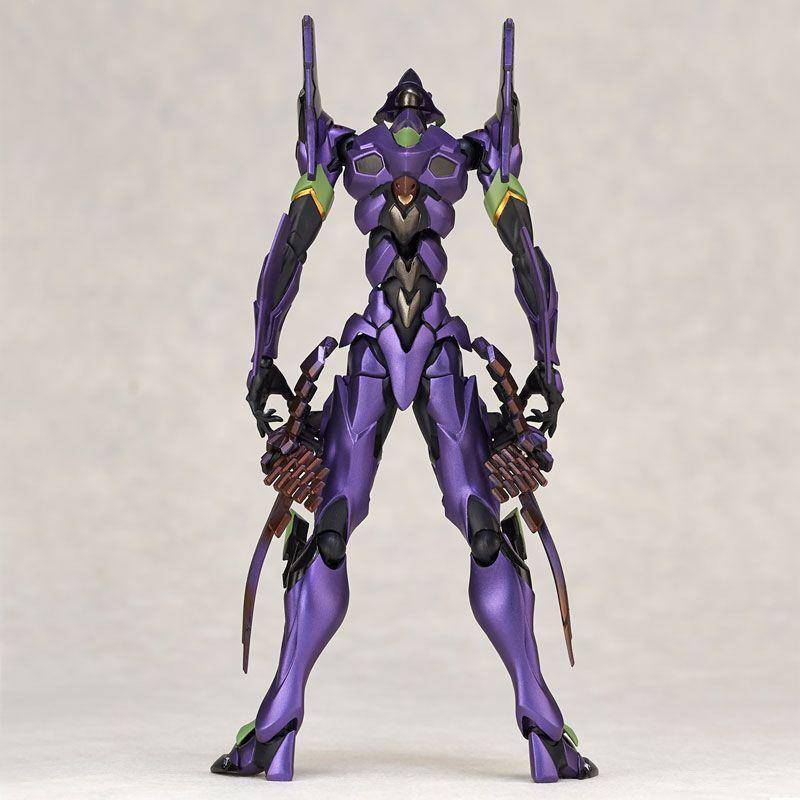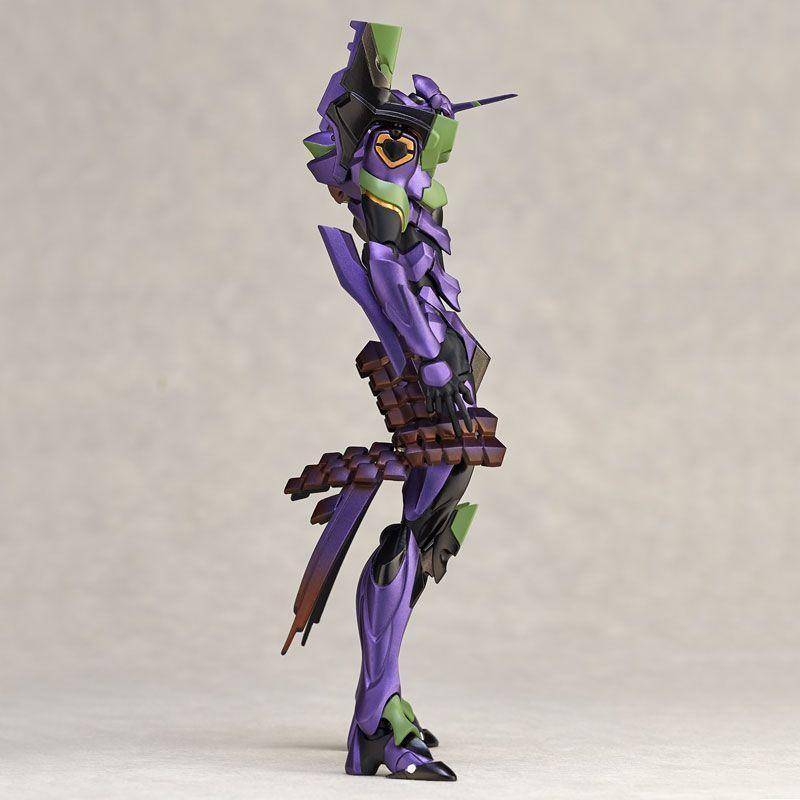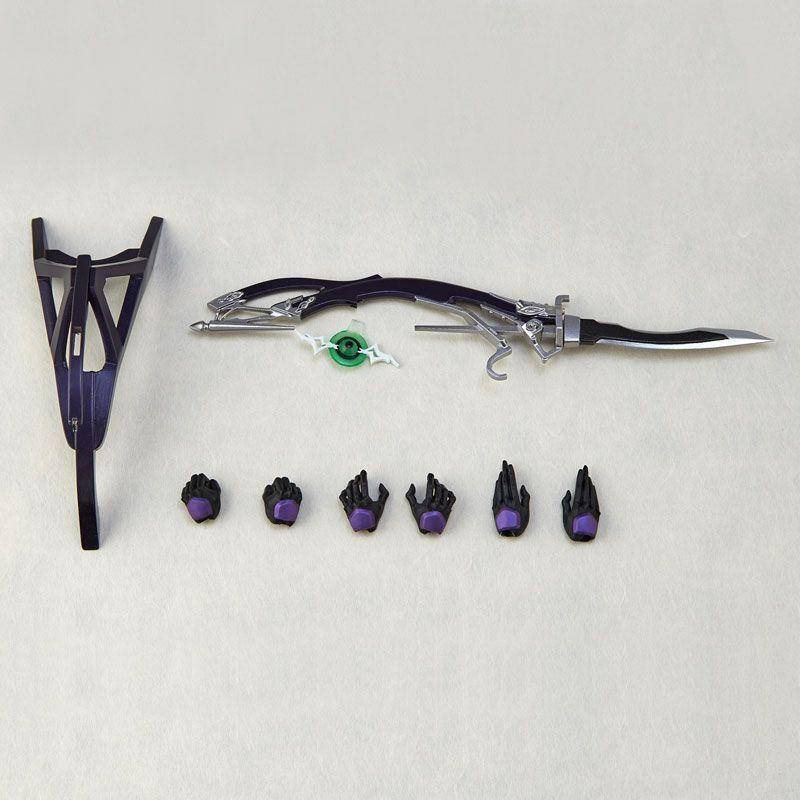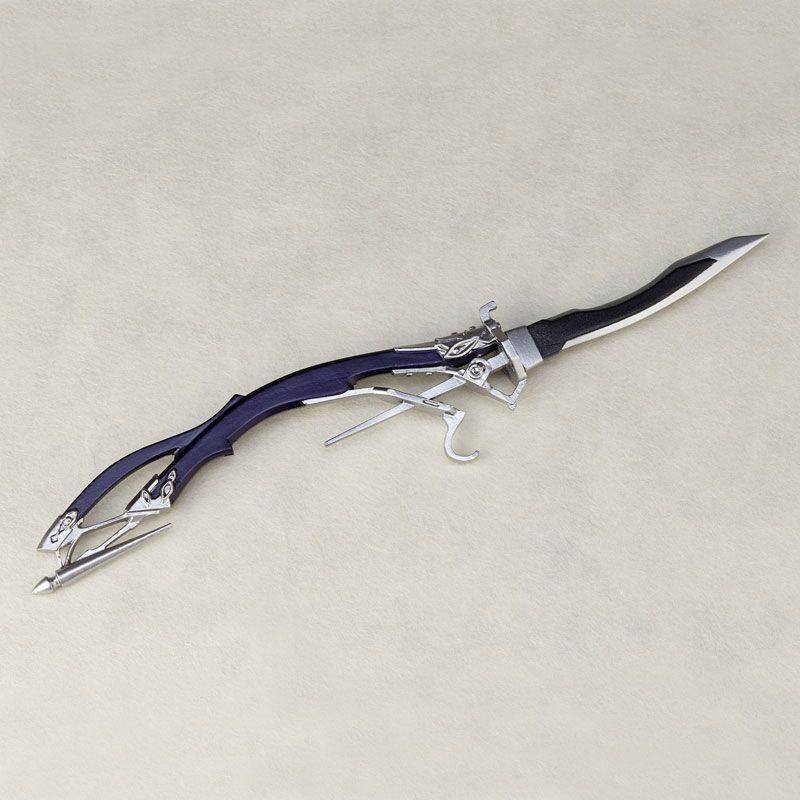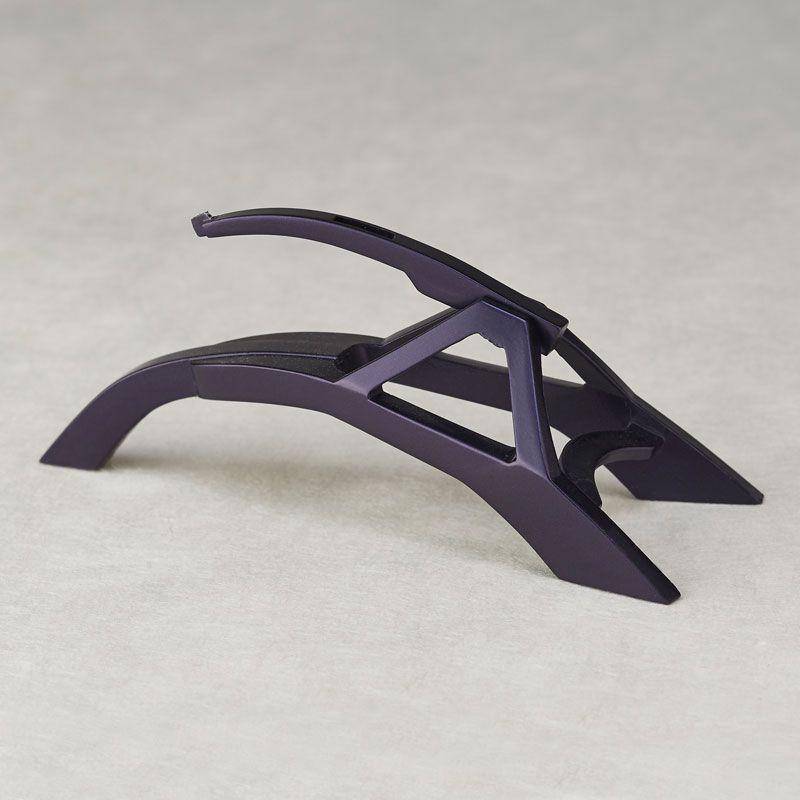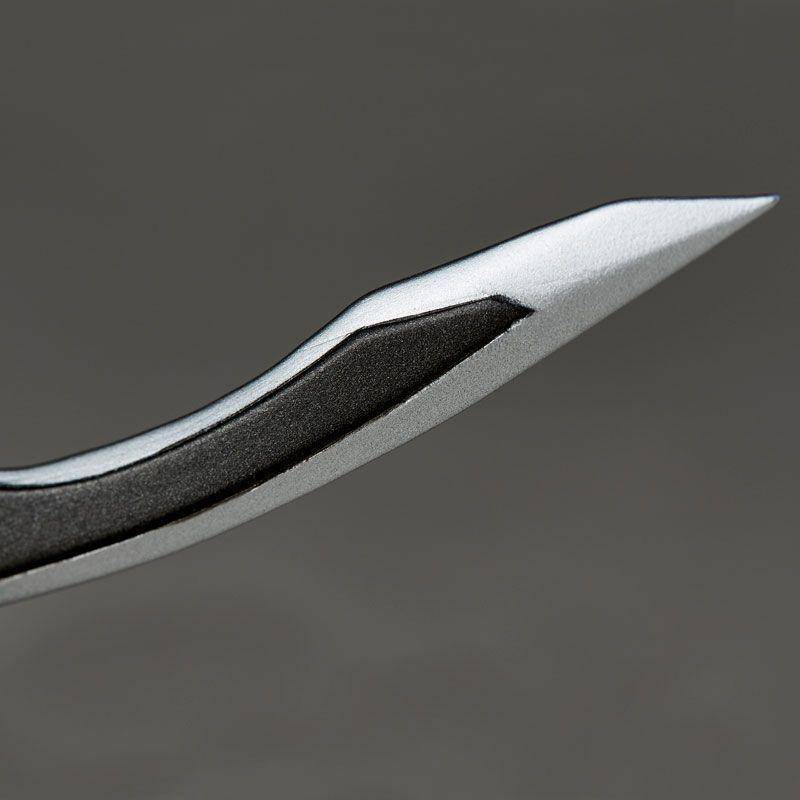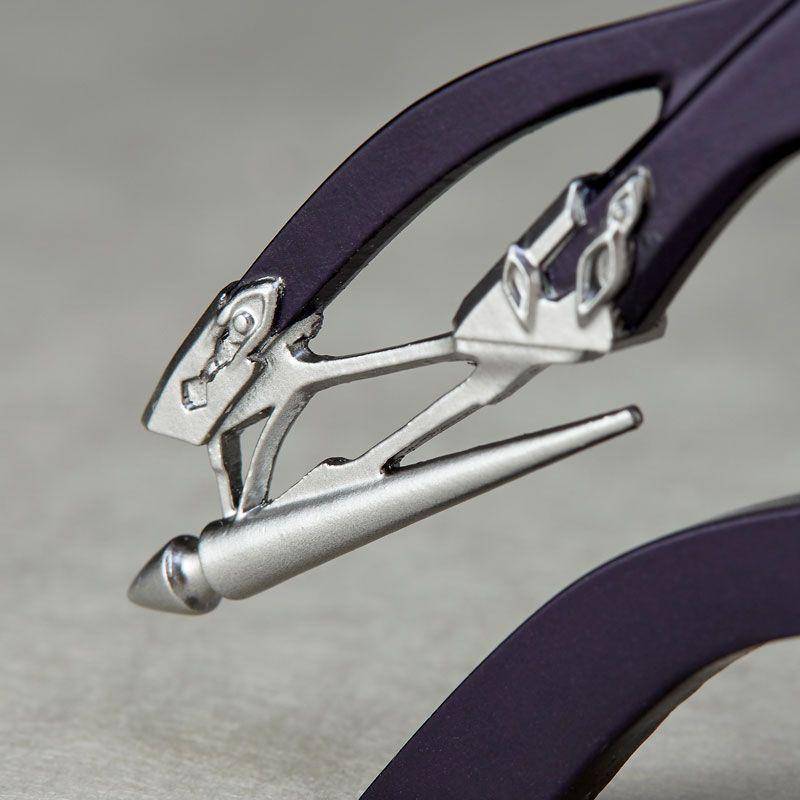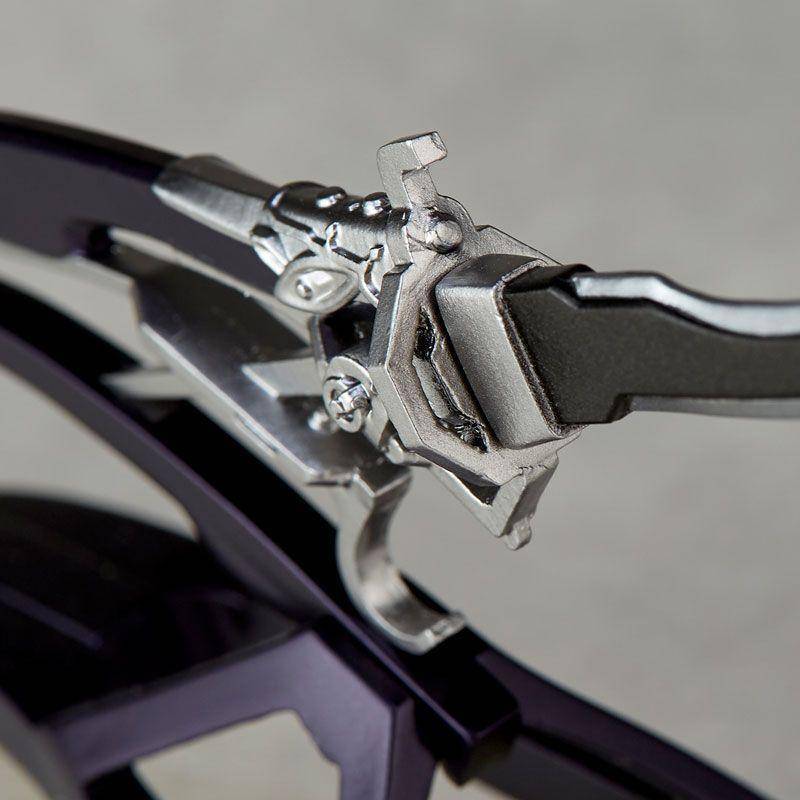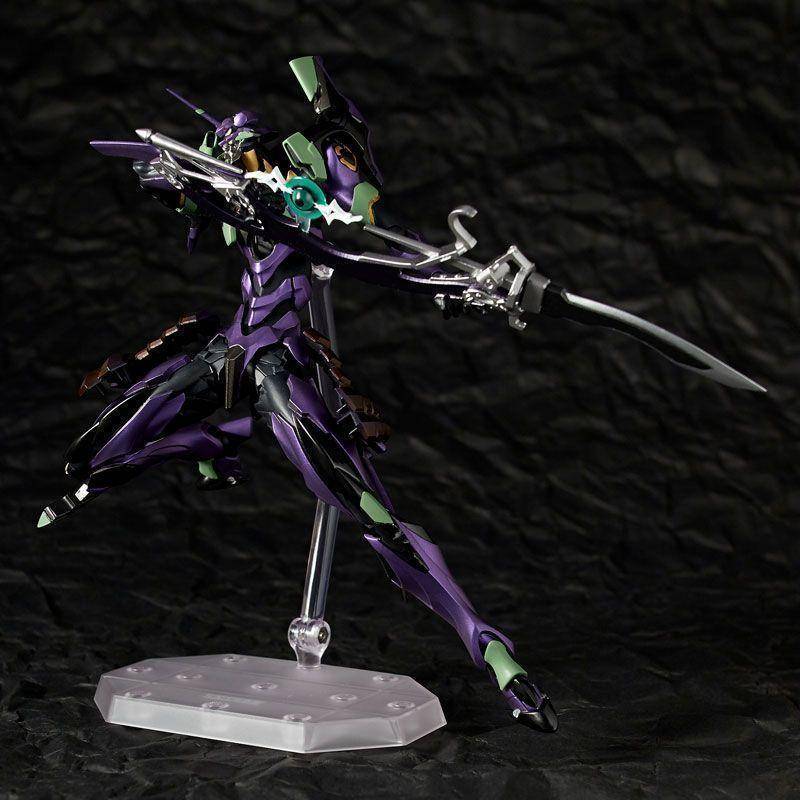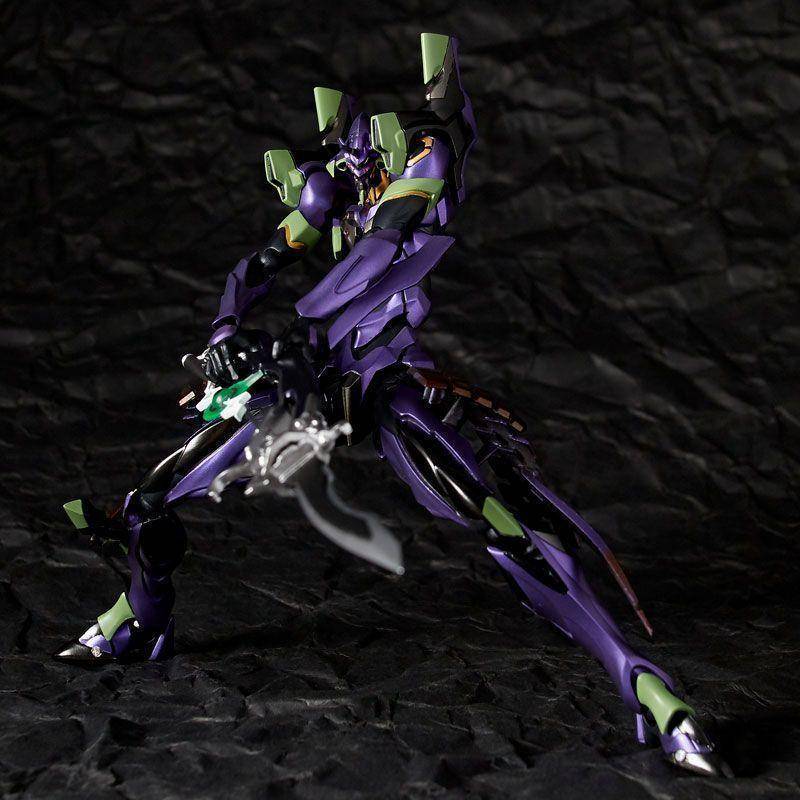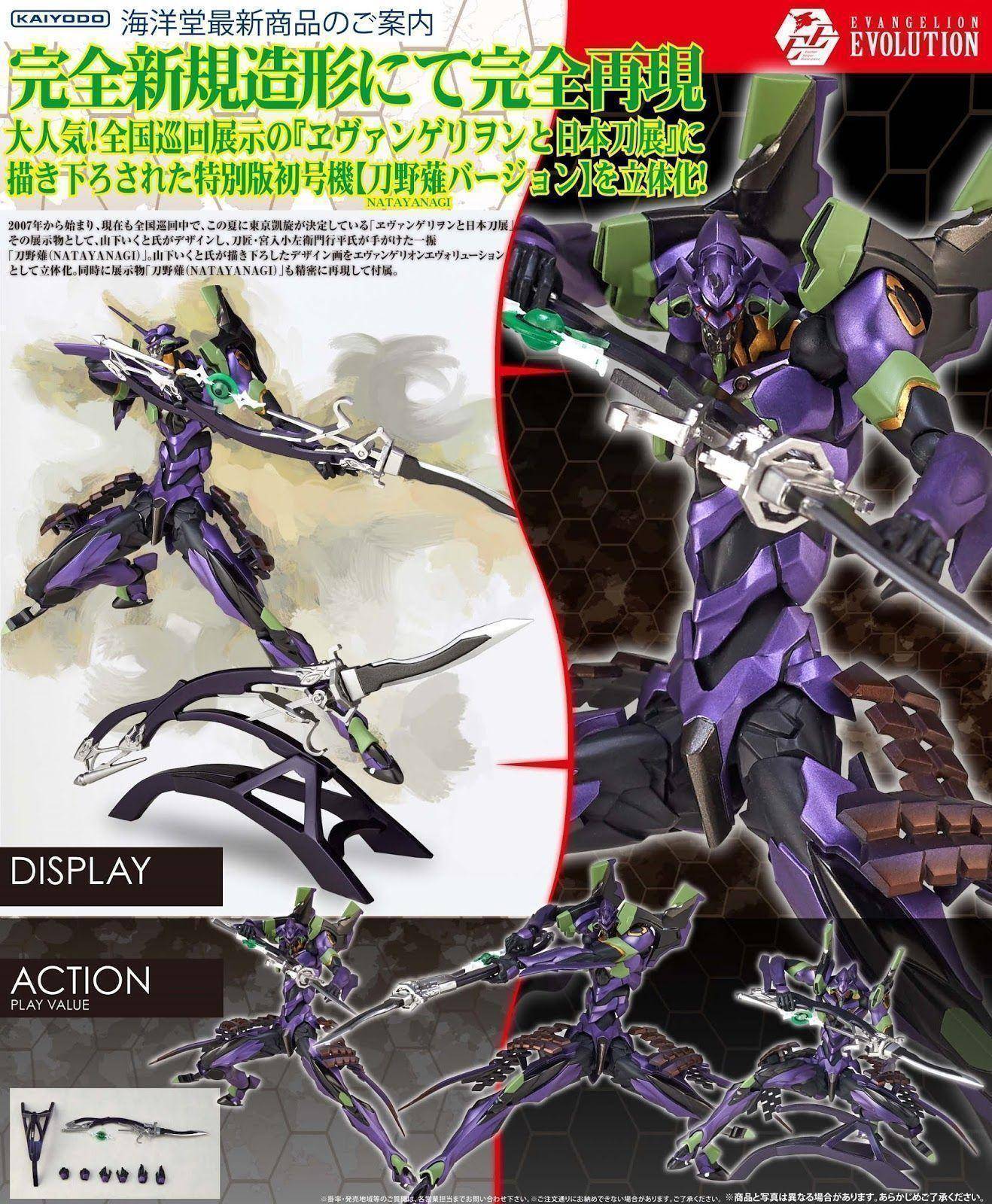 Photo Credit by Kaiyodo